Arts Menu
Admission and Entry Options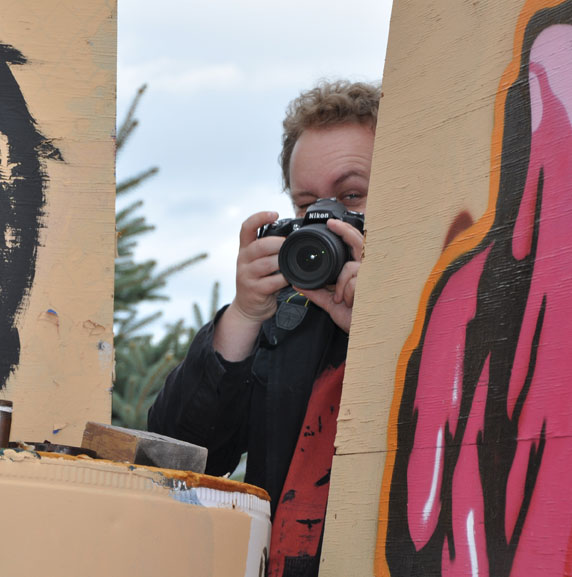 First-year entry
Most students enter into the Bachelor of Journalism program at the first year and complete four years of study in the program. Students applying into the first year of the Bachelor of Journalism Degree program will be expected to meet the following admission requirements: 73 per cent in B.C. Grade 12 or equivalent. Consultation is recommended for mature students and students applying from abroad. Find the TRU application form here. All students applying for entry into the program must also submit a writing sample of a personal statement.
Advanced entry
Students may transfer into the program after completing credits of post-secondary study and, depending on the number of transfer credits, students will be assessed on an individual basis. Admission is competitive; preference is given to those whose post-secondary studies show evidence of strong writing skills; a good understanding of Canadian history, politics, and economy; strong problem solving and critical thinking abilities; good oral communication and interpersonal skills; a basic understanding of visual design; and a general familiarity with computers. Evaluation is done on an individual basis, except where formal transfer agreements are in place. All applicants are required to contact the department chair for more information on credit transfer for entry into the journalism program: Charles Hays at 250-377-6045 or email at chays@tru.ca.
Prior Learning Assessment Review (PLAR)
PLAR credit is routinely assessed for journalism students, especially for mature students with prior professional work in the field of Journalism, Communication, Media, and Public Relations, following TRU's Education Policy on PLAR. Consultation with the department chair is recommended for students seeking information and/or assessment on the suitability of potential PLAR credits.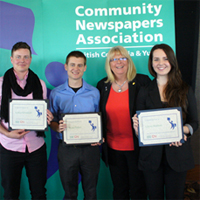 Years 1 and 2
In first and second year courses, the program emphasizes composition skills and media/communication literacy. The curriculum emphasizes the basics of reporting, writing and storytelling in different media formats and an introduction to the theoretical and historical foundations of journalism. First and second year courses will be offered every year.
Years 3 and 4
The emphasis in the senior years enables students to develop expertise in multi-media and multi-format journalism. Students will also have more opportunity to concentrate on developing expertise in specific reporting subjects or beats, reinforced by additional course work in other disciplines. Upper-level journalism courses will rotate every two years to offer more choice. Two senior core courses (JOUR 3700: Media Law and Media Ethics, and JOUR 3520: Research Methods) and some writing-intensive and production courses will be offered every year. Journalism students will be advised to complete a senior project course (JOUR 4750). The Beat Reporting course (JOUR 3230) is a shell course, covering the basics of beat reporting while enabling students to specialize in subjects of their choice.