The Writing Centre
Updated Aug. 31, 2020 (COVID Information/Update)
The Writing Centre in OM 1411 will be open for face-to-face queries and support for booking appointments starting September 8, Monday to Friday, 10am to 2pm.

Online synchronous and asynchronous appointments are available to TRU undergraduate and graduate students from September 8 to December 18 through WCOnline.
Here is a step-by-step guide for booking your appointment:
1. Login at: https://tru.mywconline.com, and select the "F 20" schedule.
2. Click on an available appointment (white box) and fill out the pop-up form.
3. Choose SYNCHRONOUS or ASYNCHRONOUS.
SYNCHRONOUS:
1. Your virtual appointment will be live, person-to-person.
2. You will need a microphone or camera to connect with the tutor.
3. When the appointment begins, you can upload your draft for the tutor to review.

ASYNCHRONOUS:
1. Your appointment will NOT be live, person to person.
2. Before the appointment start time, upload a maximum of two Microsoft Word files (a copy of your assignment instructions and your draft).
3. When the tutor has reviewed your assignment, you will receive an email notification that the feedback is ready for download.


Be sure to check out our Videos page for workshops on academic writing and studying as well as our Resources page.

For the latest information on COVID-19 and the impacts to TRU, please visit tru.ca/covid19.
Come visit us in Old Main 1411
Book an Appointment




Meet with a tutor for an online appointment.

Resources





Get additional help with grammar, essay structure, integrating resources, citation, and much more.

Open Learning Support




Get feedback on your writing from a tutor, usually with 48 hours.
Whether you are an undergraduate or graduate student, the Writing Centre can assist you by providing feedback on your writing. Students may receive help with any stage of the writing process: assignment interpretation; generating ideas; creating an outline; lower-order concerns such as sentence structure, grammar, and punctuation; higher-order concerns such as clarity of ideas and soundness of arguments; research and citation; and revision and editing. Our goal is to help you become a better, more confident writer.
Learn more about the Writing Centre
Undergraduate appointments
Sept. 8 to Dec. 18, Mon. to Fri. 9:00 a.m. to 8:00 p.m.
Limited appointments available on Saturdays
Graduate (Master's degree) appointments
Sept. 21 to Dec. 18, Mon. to Fri. 9:00 a.m. to 8:00 p.m.
Limited appointments available on Saturdays
Open Learning appointments
Sept. 21 to Dec. 9 (WriteAway)
Dec. 13 to Jan. 23 (WCOnline)
» Learn more about Open Learning support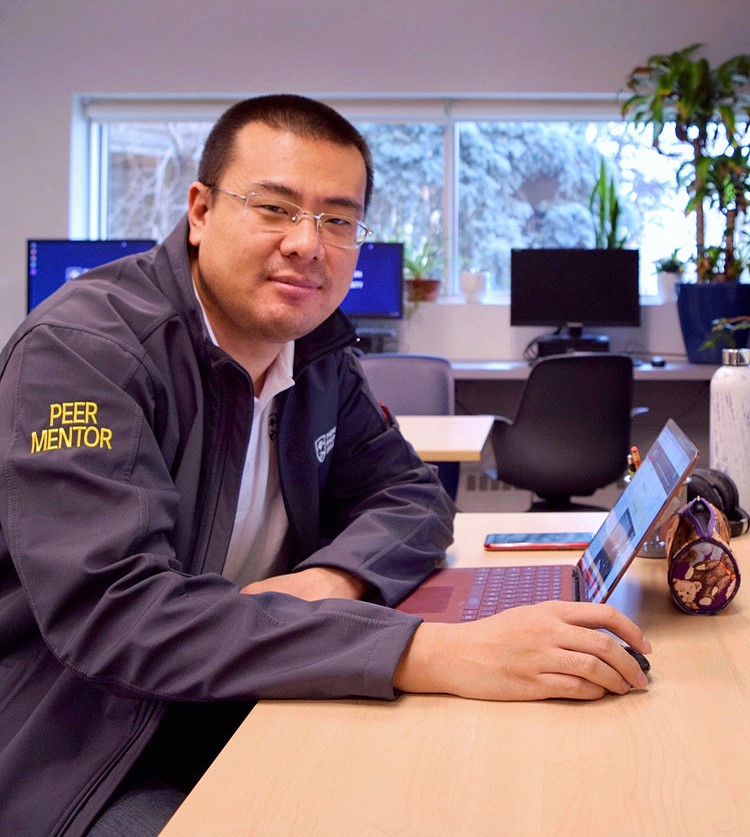 Become a tutor
There are several types of tutor opportunities for students in the Writing Centre: work study, honorarium, and volunteering.