Events
Date: September 19, 11:00am - 2:00pm
Location: Campus Green
With guidance from the multi-faith chaplains, attendees willcraft messages about peace that inspire the future.
---
Date: September 19, 4:00pm - 11:00pm
Location: Campus Commons
Grab a blanket, chair, your family or friends for a screening of Avengers: Endgame. Bring cash and your appetite for the food trucks.
---
Date: September 20, 7:00pm - 9:30pm
Location: No location specified
Get tips, suggestions and insights from six Canadian authorswho are in town as part of a weekend authors conference. 
---
Vegan
A vegan is a person whose diet excludes any products of animal origin and also holds the practice of abstaining from the use of animal products. A vegan diet is free from animal flesh (meat, fowl, fish or shellfish) and other ingredients resulting from the cruelty and exploitation of animals. A person may choose a vegan diet for many reasons such as animal welfare, environmental responsibility, personal health, well-being and/or religious reasons.
We offer a variety of vegan options on campus. The introduction of our VEGAN specific label will allow for easier identification of vegan safe options.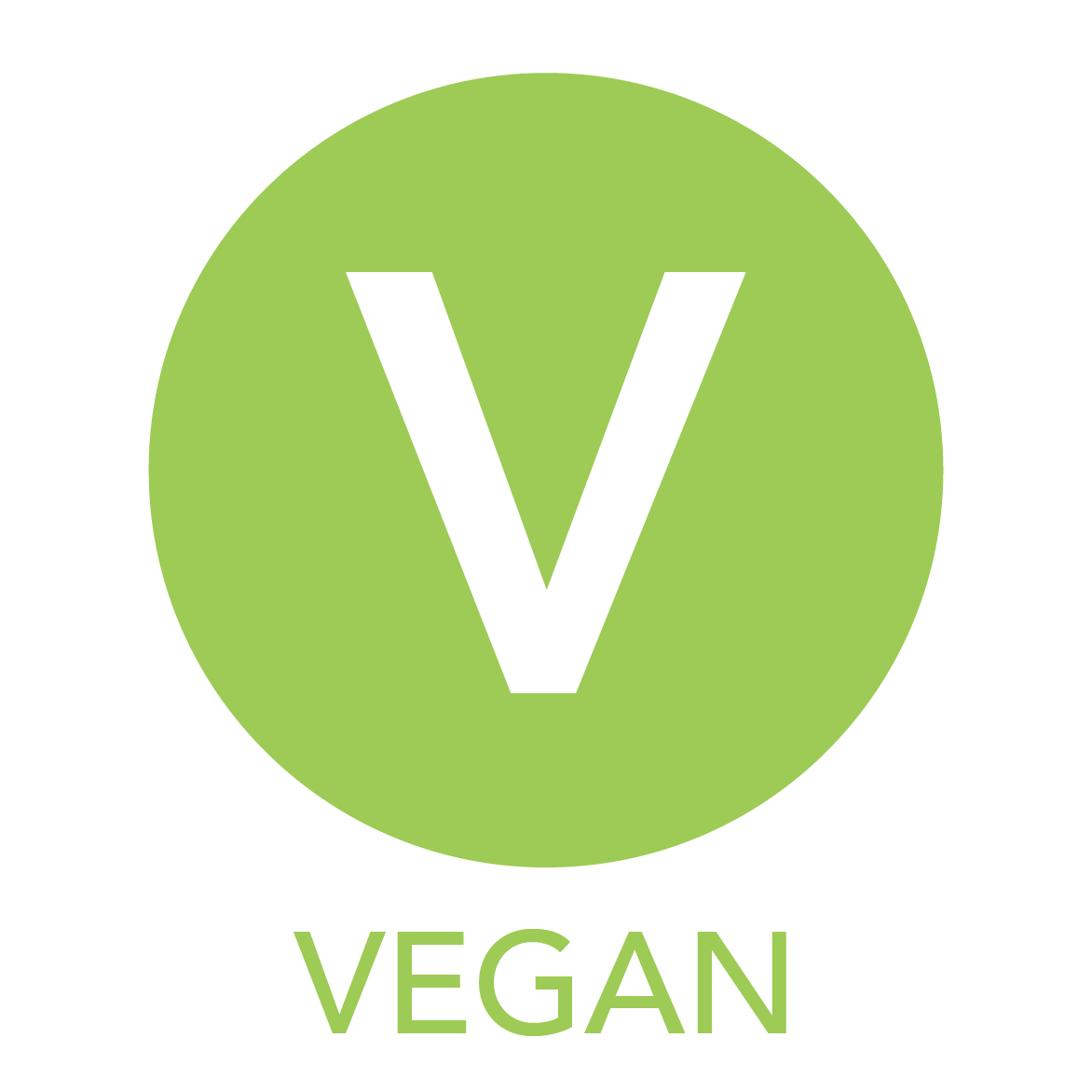 These locations serve Vegan meal and snack options: