Events
Date: November 21, 7:30pm - 10:30pm
Repeated Dates: Nov 21, Nov 22, Nov 23, Nov 28, Nov 29, Nov 30
Location: Old Main
A job at Fischer, Cos, Sutton, and Tate is worth killing for, but is it worth dying for?
---
Date: November 23, 11:30am - 12:30pm
Location: No location specified
You will have one hour to figure out all the clues to get outof the themed escape room.
---
Date: November 25, 9:00am - 12:30pm
Location: No location specified
Works have been created by students and faculty in the visualarts program.
---
Vegetarian
A vegetarian is a person who chooses to eat a diet of grains, pulses, legumes, nuts, seed, vegetables, fruits, fungi, algae, yeast and/or some other non-animal based foods with, or without, dairy products, honey and/or eggs (Vegetarian Society). A person may choose a vegetarian diet because of concerns about health, animal rights, environmental responsibility, and/or religious reasons.
There are different classifications of vegetarianism:
Lacto-ovo vegetarians: the most common, eat dairy products and eggs.
Lacto-vegetarians: eat dairy products and avoid eggs.
Ovo-vegetairan: eat eggs but not dairy products.
We offer a variety of vegetarian options at all of our locations on campus. The introduction of our VEGETARIAN specific label will allow for easier identification of vegetarian safe options.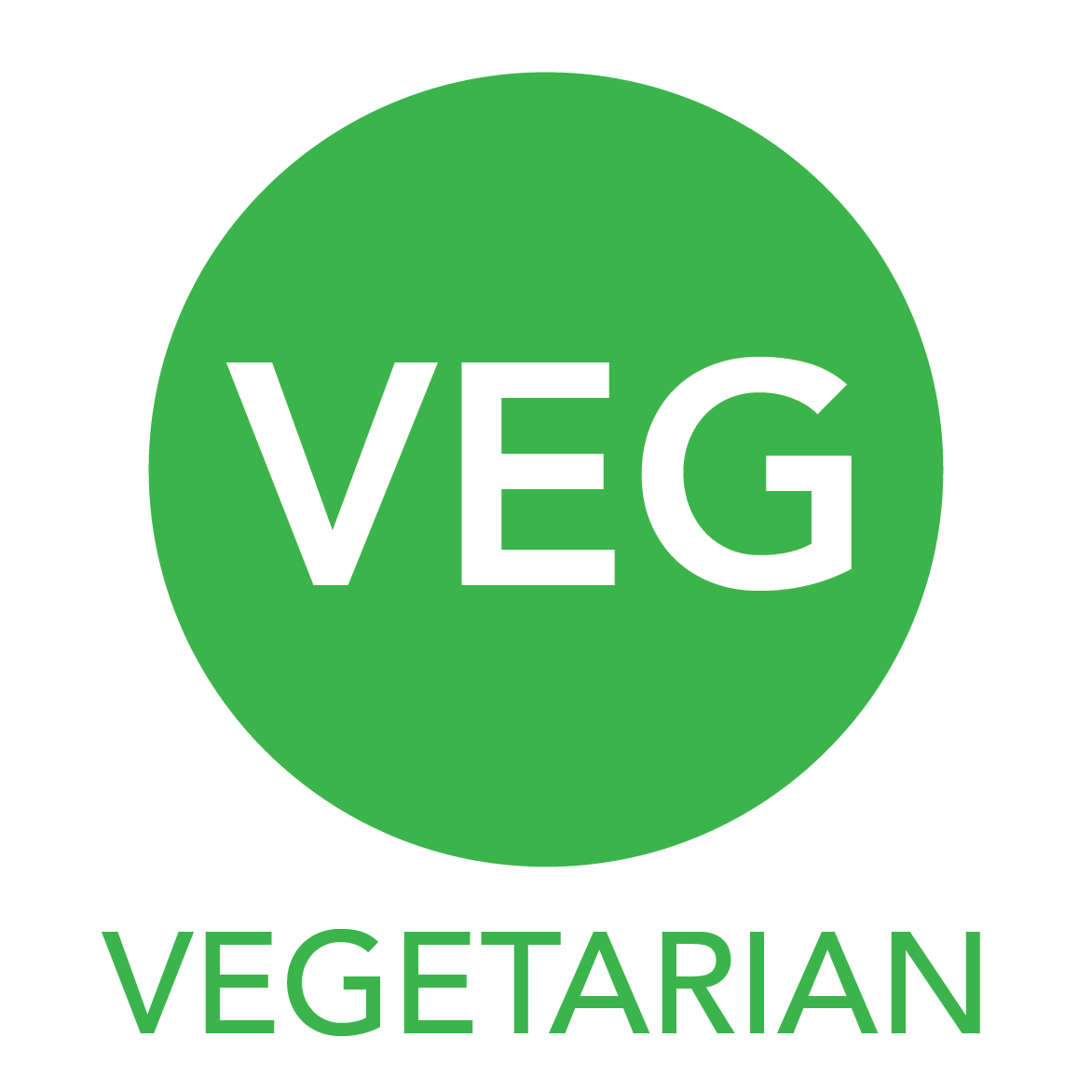 These locations serve vegetarian meal and snack options: