About Us
Quick Exit
Vision
"The University is committed to raising awareness and educating the campus community about Sexual Violence, developing a consent culture, reducing the risk of incidents of Sexual Violence, responding to the needs of Victims/Survivors for support and empowerment, and to responding to incidents of Sexual Violence effectively and fairly."
Goals & Activities
Participate in the implementation and revisions of the Sexual Violence Policy (BRD 25-0)
Provide prevention and education opportunities to the campus community
Provide support to victim/survovirs of sexualized violence
---
Amber has been an uninvited guest in Secwepemc territory for her entire life. She grew up on a rural piece of property in Barriere and has spent the last 14 years living and working primarily in Kamloops.
Amber's work in the anti-violence sector began in 2005 when she volunteered on the board of the Kamloops Sexual Assault Counselling Center. She began working for the Y Women's Shelter in 2006, and spend the following decade working in their Violence Against Women Intervention and Support Services programming as a transition house worker, counselor, case manager and Stopping the Violence Outreach Services worker. Amber has also worked with adults and youth experiencing homelessness through her work with the Canadian Mental Health Association's Emerald Center and Interior Community Services' Youth Shelter. Amber's work wouldn't be possible without the support and mentorship of colleagues and supervisors carrying out this work in community. She is grateful for the expertise held and ground work laid by these folks, and excited to explore new opportunities to build bridges between TRU and community.
Amber has a BA from TRU (2005) and a MSW from the University of Victoria (2016). When not at work, Amber enjoys spending time with her family, hiking, paddling, reading, watching Netflix and eating pizza.
---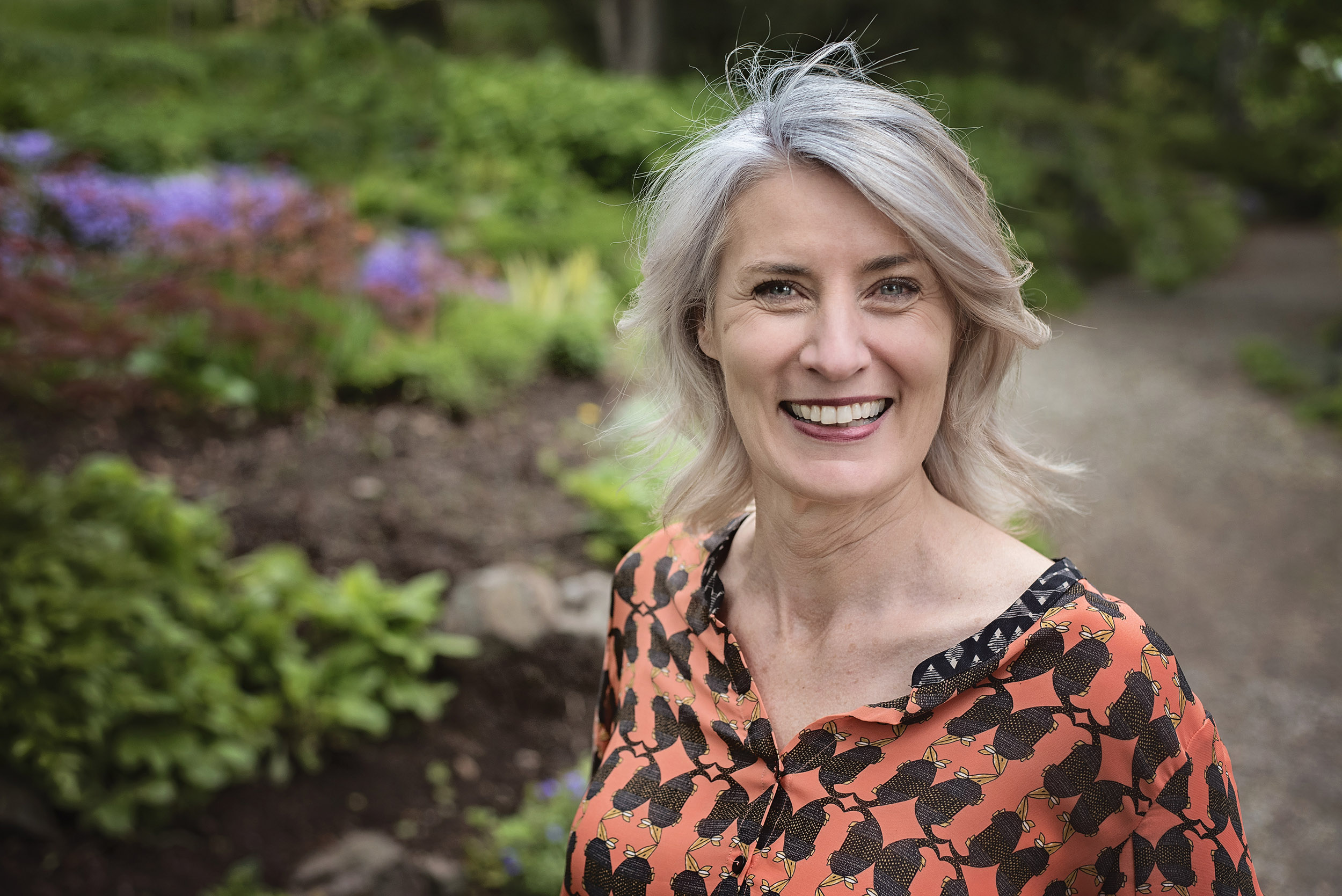 Since 2010, Christine has been a leader to the diverse team of professionals on campus that supports students' personal, academic, social and career development. Christine completed a Bachelor of Arts in English Literature at the University of Ottawa, followed by a Certificate in Teaching English as a Second Language (CTESL) and a Masters of Arts in Applied Language Studies at Carleton University. Her professional and personal passions coincide with one another. Christine loves to support students that don't traditionally have access to a post-secondary education, mentor young professionals and back initiatives that destigmatize mental illness. In her spare time, she's usually found in the bleachers cheering TRU's very own Wolfpack or her sons' various high school sports teams.
---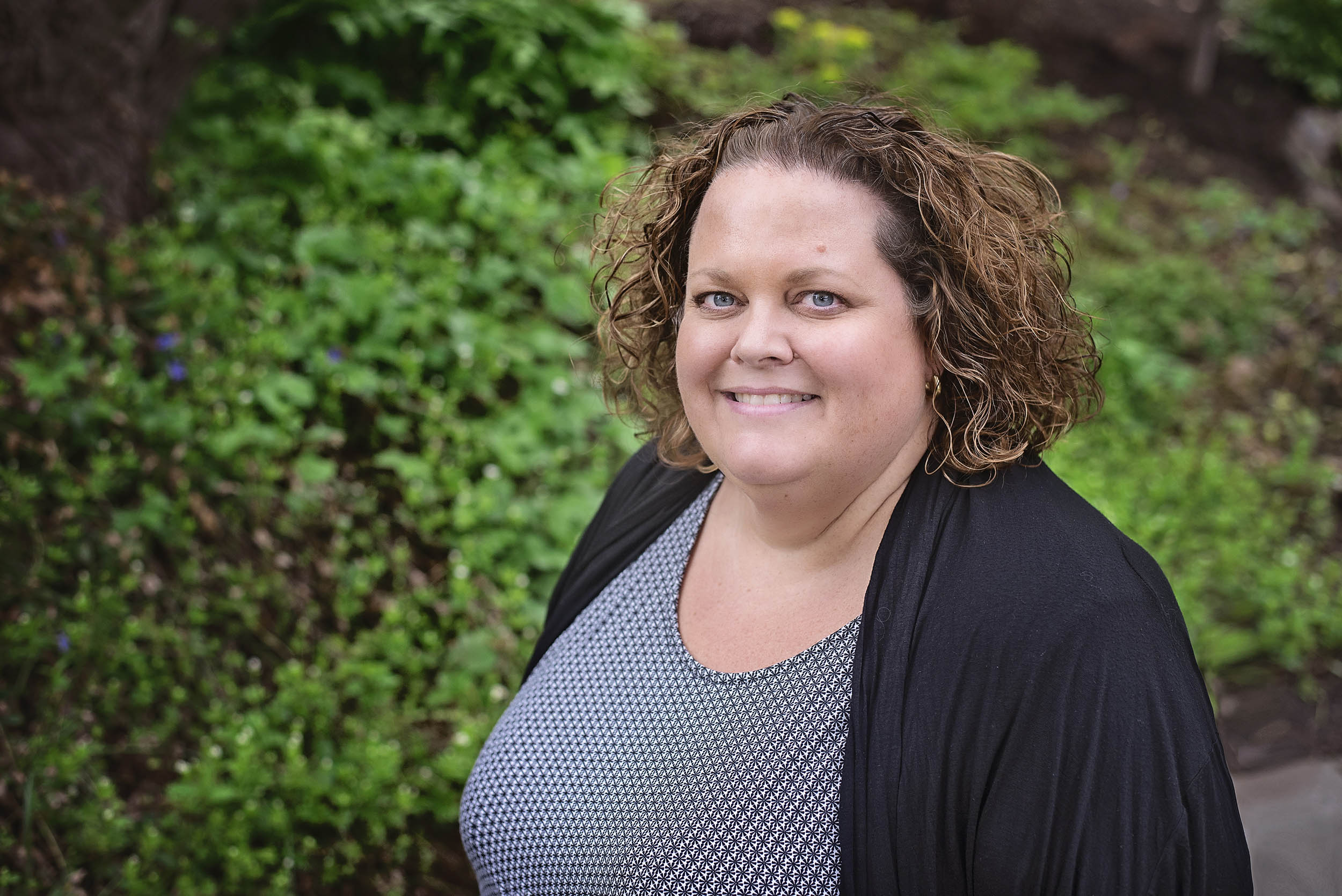 Marian has been with TRU since 2011. Before joining the Faculty of Student Development Marian was an Instructor in the School of Social Work & Human Service. She was the Program Coordinator for the School's Open Learning programs in 2013/14 and Field Education Coordinator for the Bachelor of Social Work Program in 2014 to 2016. Marian taught both on campus and with Open Learning. Marian loved working with students in their field experiences enjoying observing the shift from student to professional.
Additionally Marian has maintained a Private Practice in the community as a registered Social Worker. Her Private Practice work includes community development work related to elder abuse and working with mandated clients in groups and 1 to 1. Marian was a student of the University College of the Cariboo completing a Human Service Certificate (1996) and then a Bachelor of Social Work (1999). Marian obtained a Masters in Social Work from University of British Columbia in 2006 while working full time. She continued her learning completing a Diploma in Family Therapy (2012) and then a Graduate Certificate in Child & Youth Mental Health though TRU Open learning (2012).
Marian is an avid scrapbooker and has been documenting her families adventures through photos for the past 20 years. Marian loves to travel to warm sunny beaches and loves to swim.
---
Culture of Respect
As part of Thompson Rivers University's continued commitment to addressing to campus sexualized violence, we have joined the Culture of Respect Collective. The Collective is an ambitious two-year program brings together institutions of higher education who are dedicated to ending campus sexual violence and guides them through a rigorous process of self-assessment and targeted organizational change. The program is grounded in an expert-developed public health framework, cross campus collaboration, and peer-led learning to make meaningful programmatic and policy changes.
A team of over 30 people have come together and committed to driving the program forward.