A Day of Arts and Science
Grade 11 students: you're invited to visit our campus to discover TRU. You'll get a taste of university life with a day of classes and activities in the Arts and Sciences.
Learn about the "Philosophy of Sex and Love"
Learn how to write for a living from a journalist
Learn everything from hugs to bugs, and spays to X-rays in animal health technology
Learn why small is beautiful in microbiology
Discover your creative side in our Visual Arts workshops
Have fun with 'who done it' CSI in Chemistry
Win draws and prizes:
https://www.surveymonkey.ca/r/PZG7G3P
Schedule
Check out the full schedule and plan your day.
Sessions
This year, we are offering 24 uniquely designed sessions.
Registration
Contact your school counsellor for the link or the organizers below.
If you are registered but unable to make the day please let us know: Jan Duerden or Verlinda Wale .
Visit the faculty websites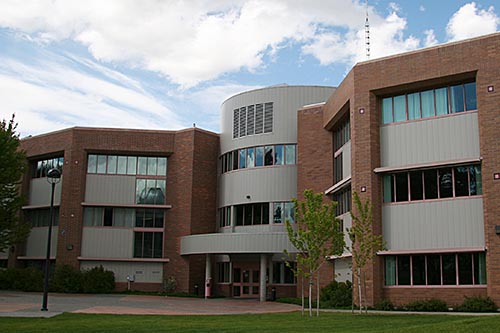 For more information about activities in the Faculty of Arts, send email to Jan Duerden or phone her at 250-371-5975.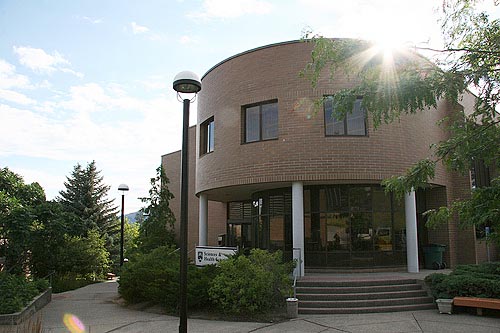 For more information about the Faculty of Science, send email to Verlinda Wale or phone her at 250-371-5747.