Mandatory Orientation for New International Students
Now Online
Campus Kick-off
International campus kick-off will be hosted from January 5 to January 7, 2022. Please click the link below to view event schedule.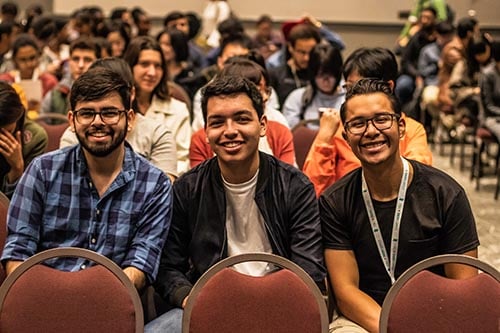 The Live Orientation sessions will be conducted from Tuesday, December 14, 2021 to Thursday, December 16, 2021 and will also be recorded if you are unable to attend the live sessions. All the course material will be available throughout the Winter semester so you can always go back and review at your leisure. We will share any important announcements, updates and information through this course.
If you have any problems logging into Moodle or finding the International Orientation Winter 2022 course, please contact us here for assistance. We look forward to supporting you as you work your way through the course.
New International Student Orientation schedule can be viewed here.