2018 Chahal Priddle Exhibition
In partnership with TRU's Visual Arts program, the law firm Chahal Priddle LLP at 635 Victoria Street, has made their office building corridor available as a TRU Visual Arts exhibition space.

Between the months of June and October, the student art submissions will be on display so the public has an opportunity to vote for their favorite piece.

An associated black tie fundraising event will be held on Thursday November 8 to announce the winner of the "Chahal Priddle Arts Prize" of $2000 and accompanying live art auction with proceeds being returned to the student artists and into scholarships.

Event Tickets can be purchased online here.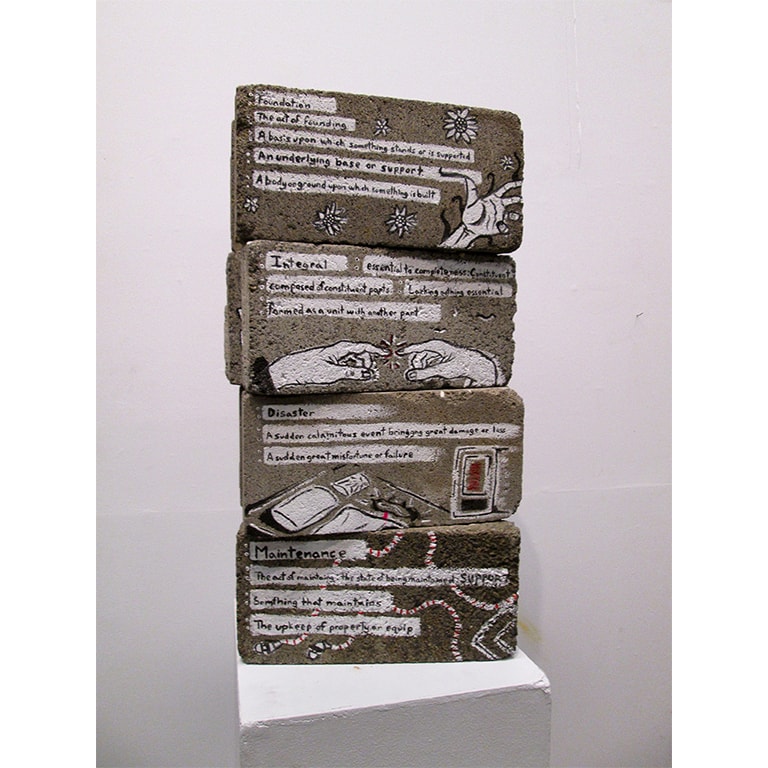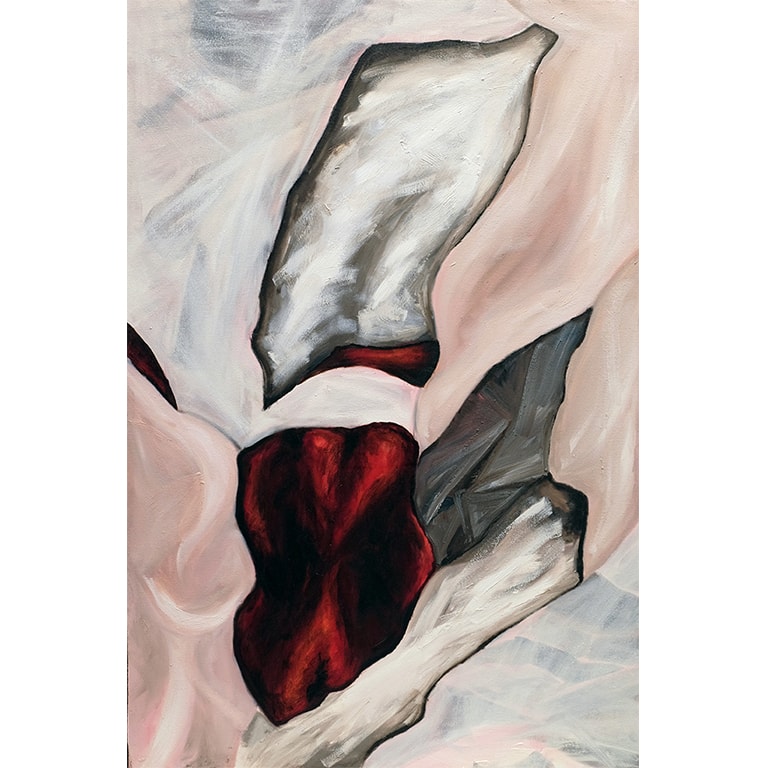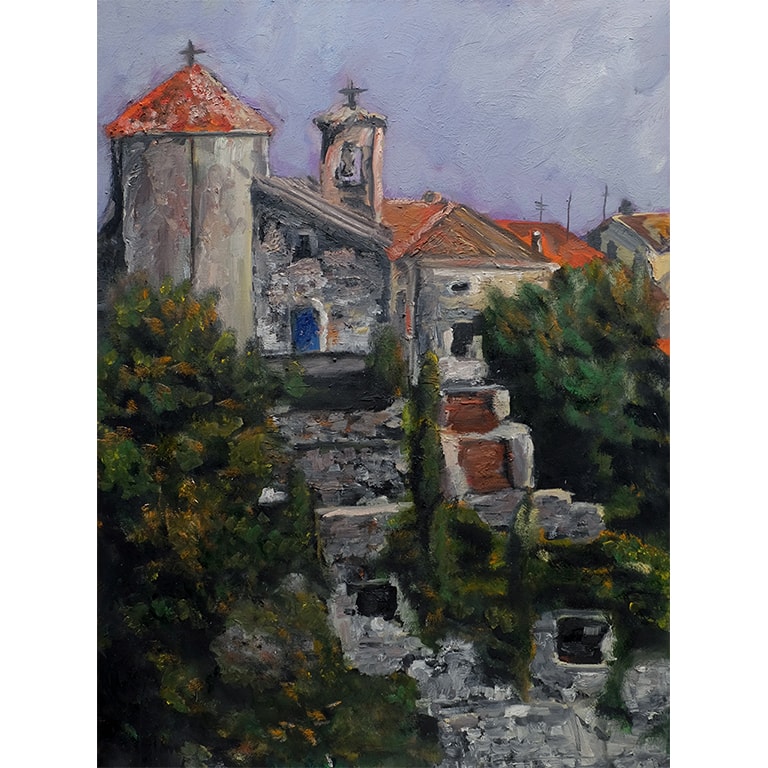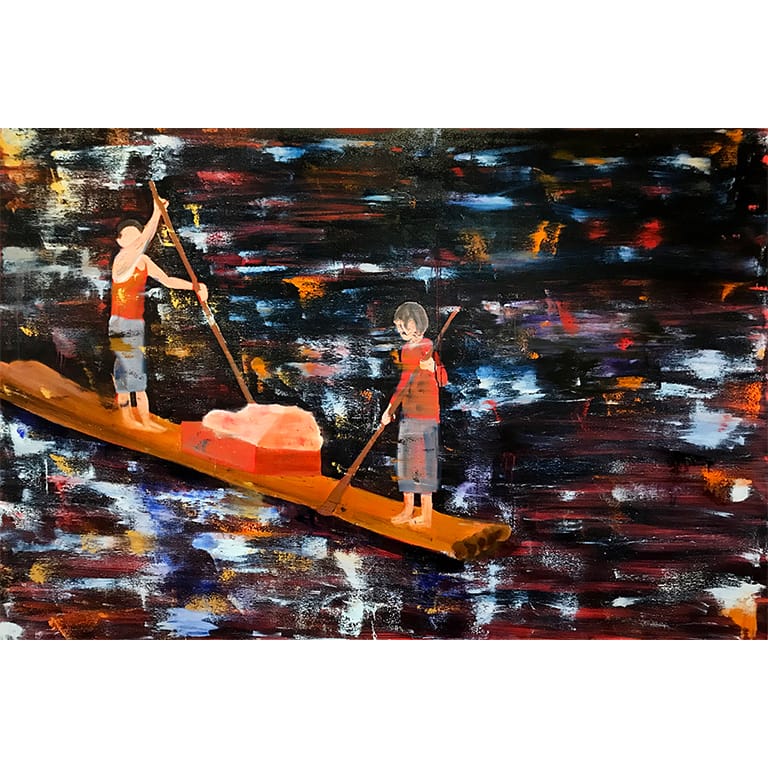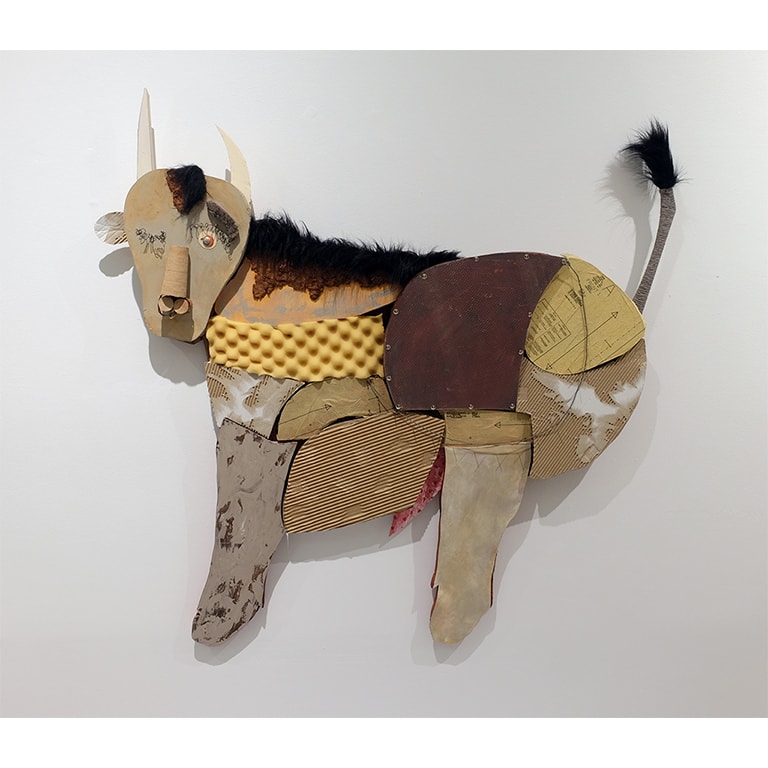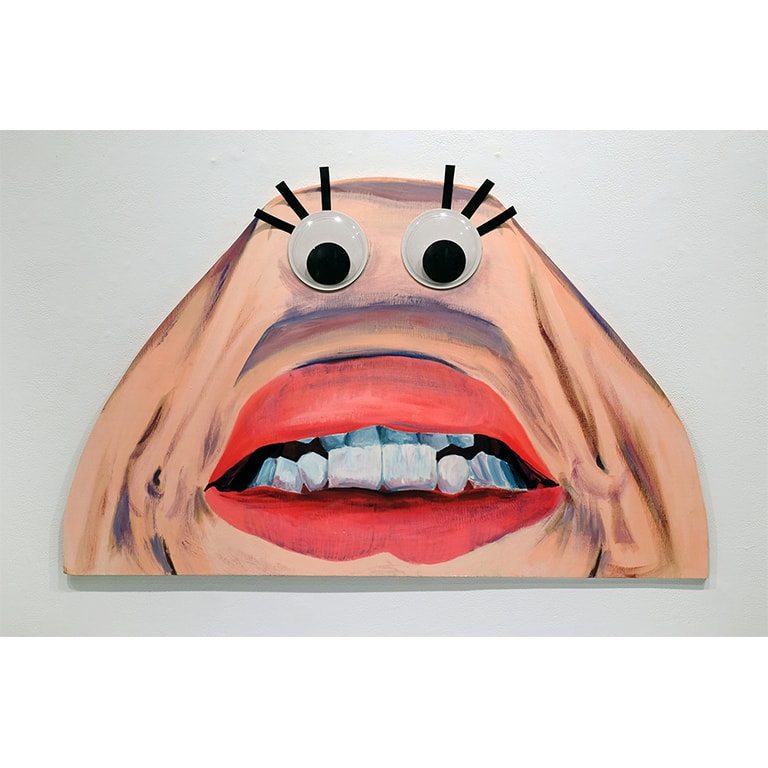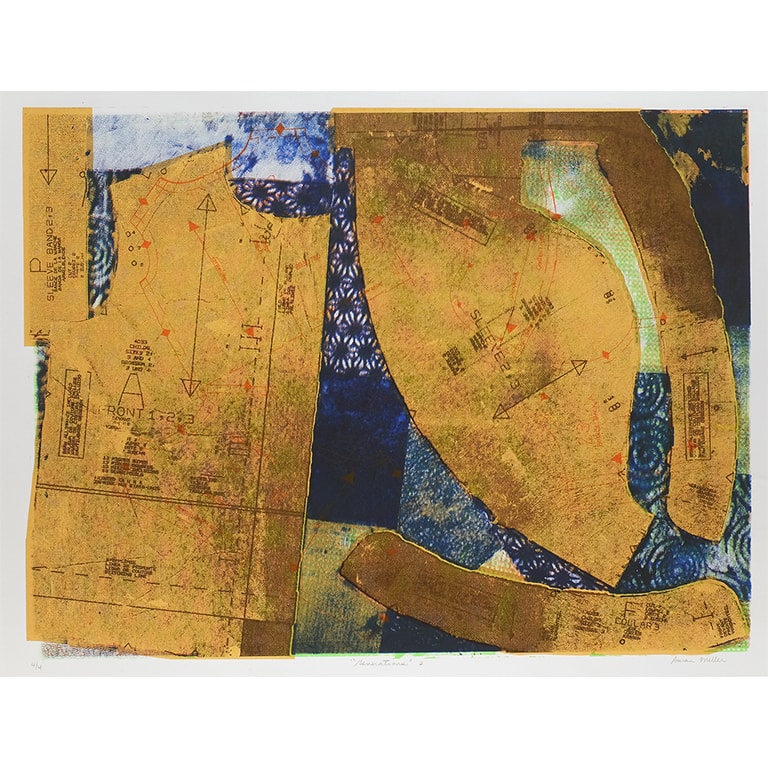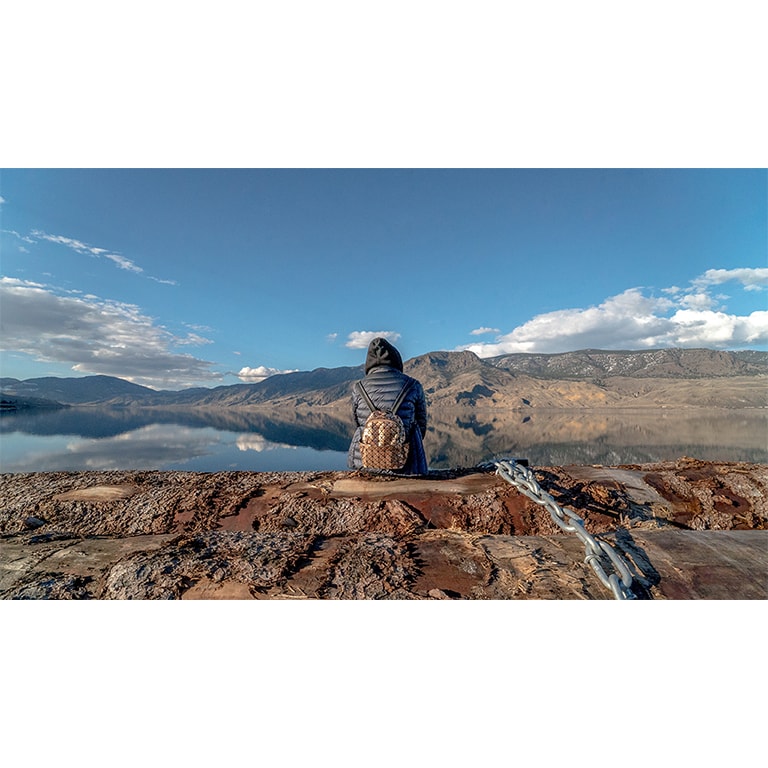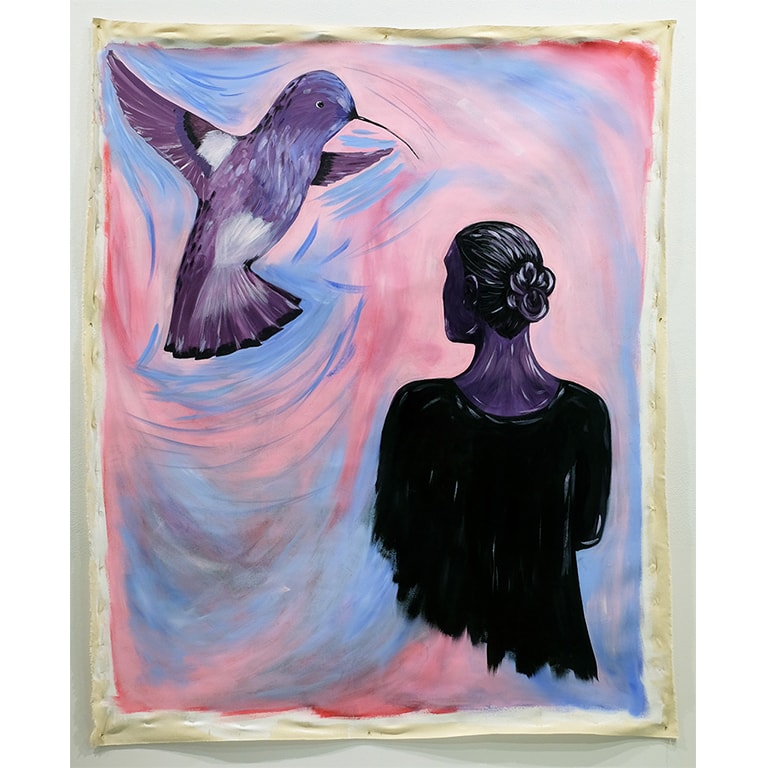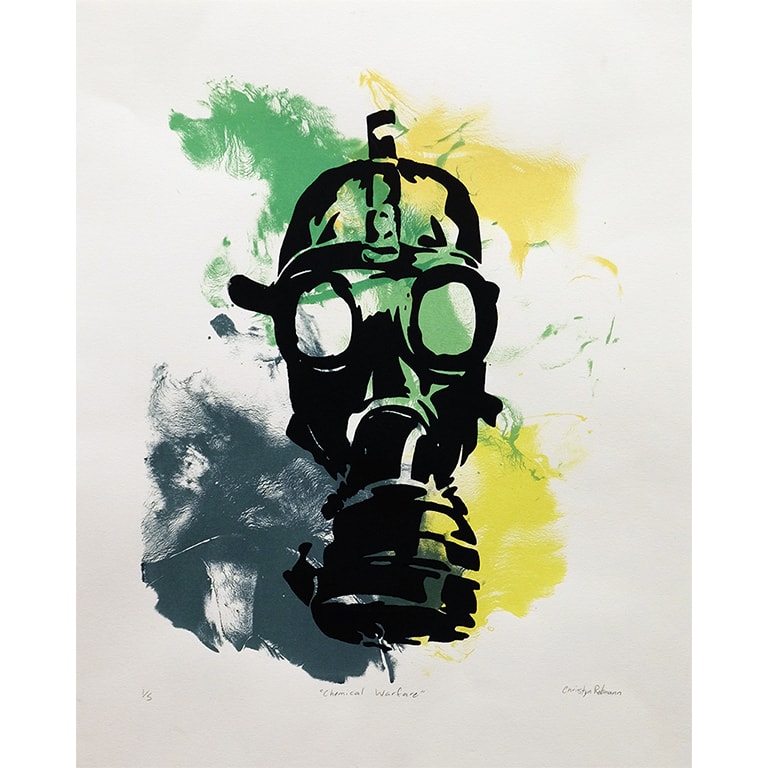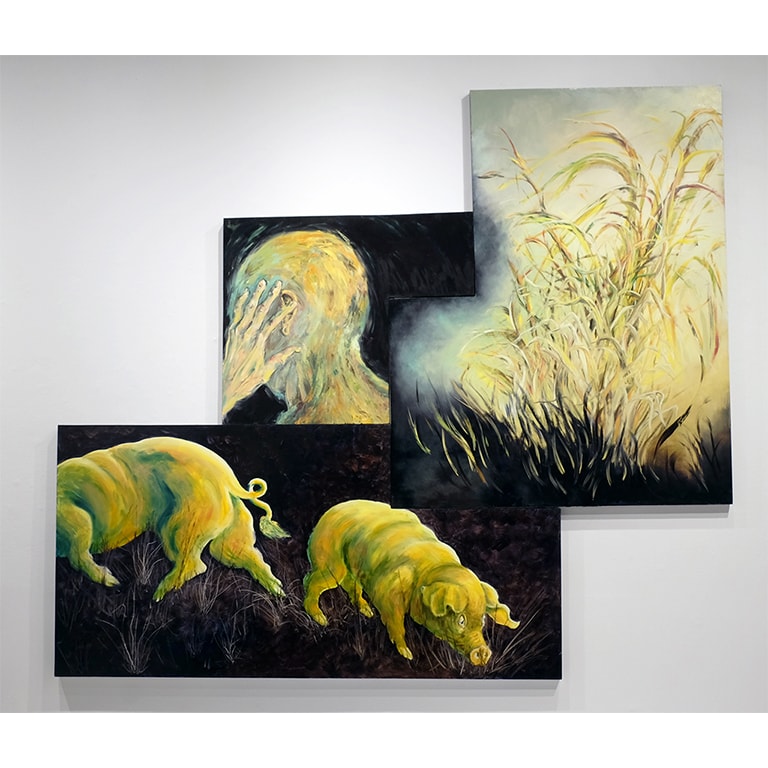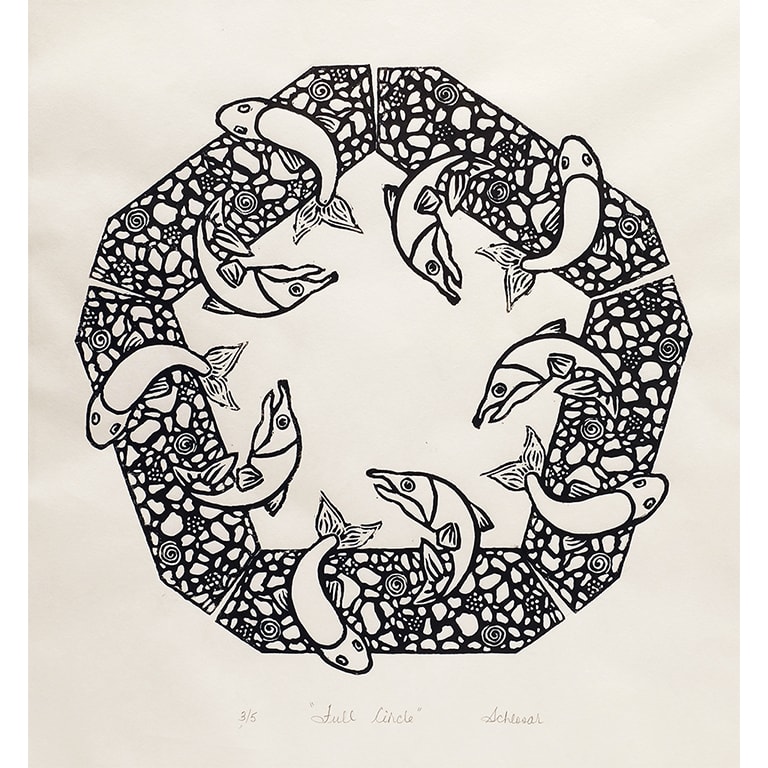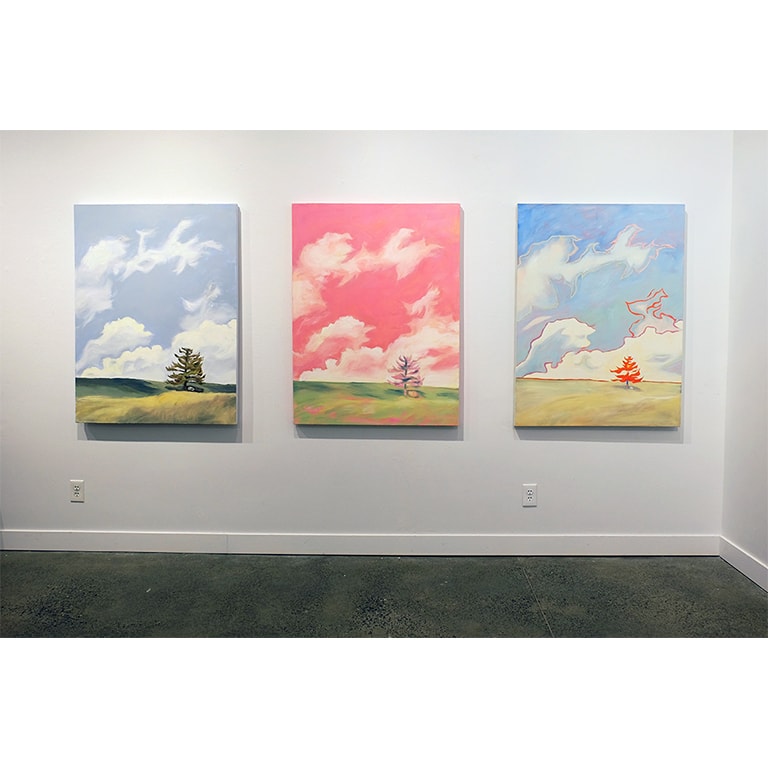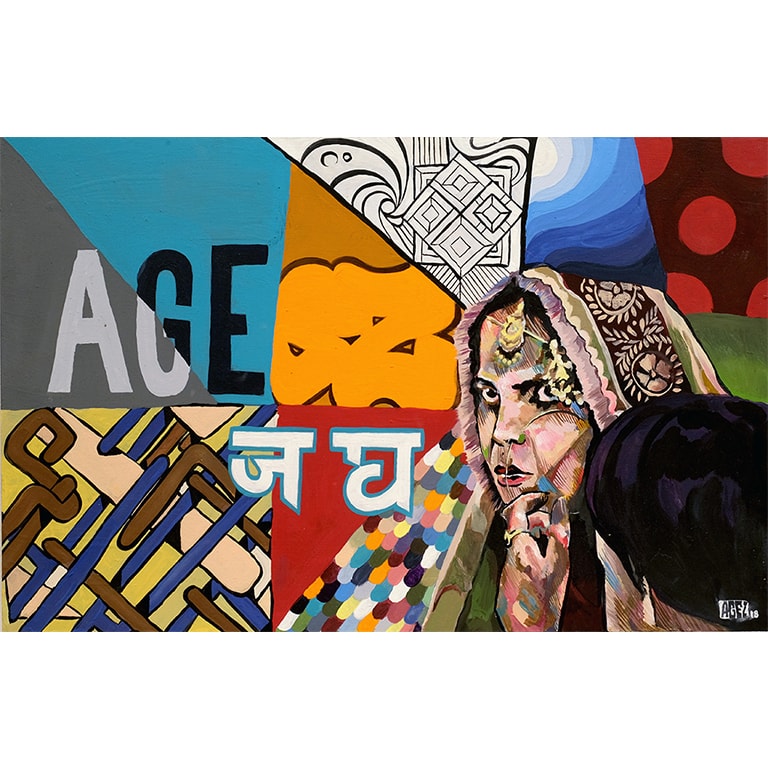 Voting
Thank you for attending the exhibit. Voting has now closed.
Sponsored by