Menu
Booking an Appointment
Coordinators are available for virtual appointments only, with scheduling through Career Connections. If you have difficulty, please email careereducation@tru.ca and we will set up a time for you. Once your appointment has been made, the coordinator will be in touch to set up a phone or web conference call.
What is Career and Experiential Learning?
Enhance your education with career-related work experience - in the classroom or in the community. Connect your education to the career you want.
---
News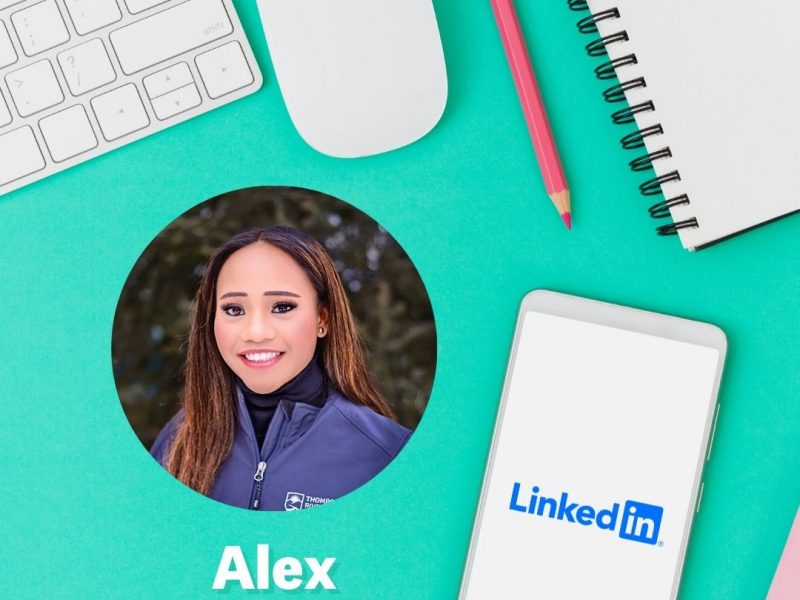 Before you'll ever get a chance to be evaluated by any hiring committee - your resume, portfolio, and online presence need to be tailor-made for the employer's eye.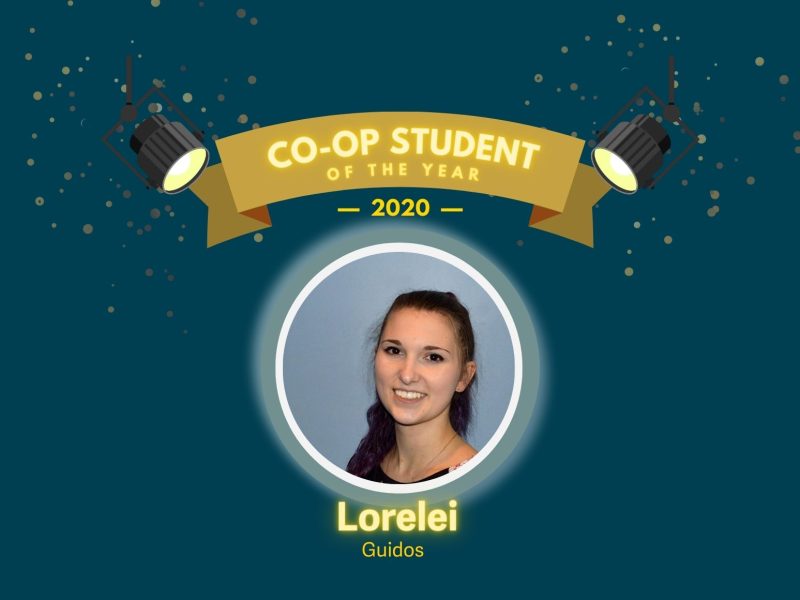 Being an enthusiastic ambassador for TRU comes easily to Guidos, who says, "The engineering program and university are two things I really believe in. I'm very excited to watch and help them grow."