Current Students
Update: November 20, 2020
Given the recently announced provincial mandates regarding COVID-19, and in the interest of health and safety, Enrolment Services and the Student Development office (OM 1631) will be moving to remote delivery of services as of Nov 23, 2020. Both offices will be available by phone or email Monday to Friday from 8 am to 4 pm. Please email Enrolment Services or Student Development to schedule your virtual appointment. Please visit the TRU COVID -19 campus services page for the most up to date information.
Announcements
Fall 2020 Final Exam Schedule
Resources from Town Hall with Dr. Carol Fenton
Computer labs and student study space
Learning Without Walls
---
Winter semester is almost here!
Registration remains open for the winter semester beginning in January. We encourage you to complete your registration as soon as possible to get into the courses you need.
Need some assistance? Contact Enrolment Services by phone at 250-852-7000 or by email at student@tru.ca. You can also stop by and see us on campus in the Old Main building once you have completed the required COVID-19 safety training.
With your safety our top concern, only a few courses will be offered on campus this winter with strict safety precautions in place. Most courses will be delivered virtually so you can study from the safety — and comfort — of your own home.
---
---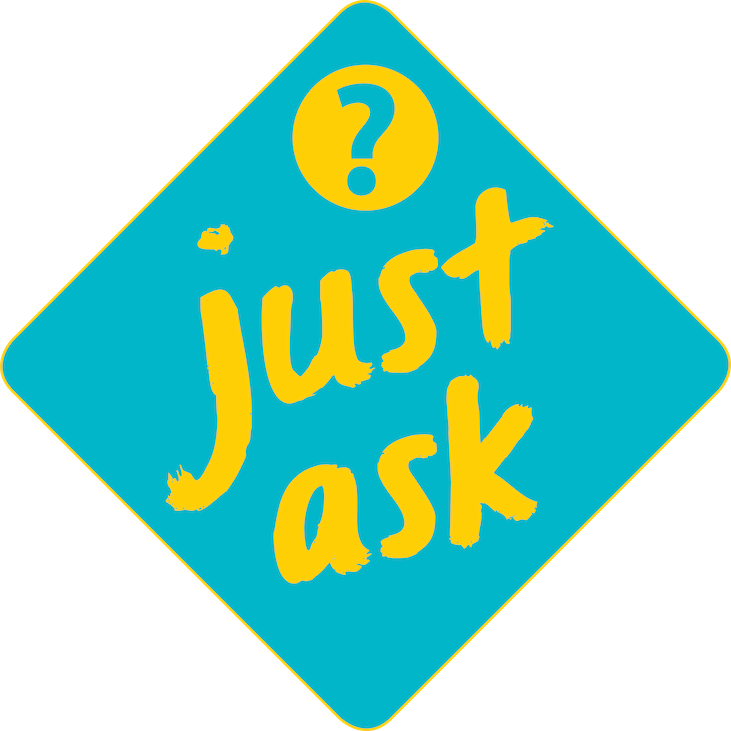 Personal, academic and social supports
There is a network to help you navigate campus life!