Current Students
TRU is following the Public Health Officer recommendation that we maintain in-person learning for January. » Learn more
Announcements
Standing in support with T'exelc
President Brett Fairbairn expresses TRU's support for the Williams Lake First Nation (T'exelc), who have identified potential burial sites, and shares resources available to those affected. » Read more
MyTRU services offline starting Friday at 8 p.m.
Self-service functions in myTRU and related systems are offline from 8 p.m. Friday, Jan. 28 until 9 am. Saturday, Jan. 29, including registration, payments, timesheets, tax forms and applications to TRU.
Plans for January 2022 – Jan. 5 Update
TRU remains committed to in-person learning and we look forward to supporting a safe and successful semester. » Learn more
Please complete your declaration of vaccine status
TRU is requiring all students, faculty and staff to declare your vaccination status. Learn more
---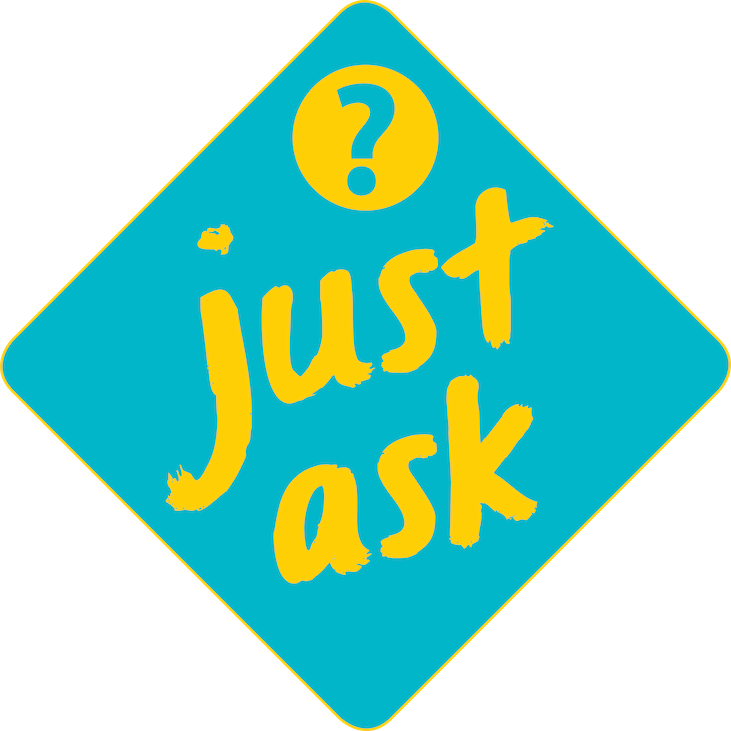 Personal, academic and social supports
There is a network to help you navigate campus life!
A QUICK GUIDE TO
STUDENT SERVICES
Think of Student Services as your support network on campus.
Access this network to make the most of your university experience.
Career & Experiential Learning
Quick links