Faculty of Student Development
Student Development Live Chat
Launching Monday, March 15
The live chat is facilitated by the Student Support Receptionists. The chat can be used for sourcing information and booking appointments for the following services:
Counselling
Accessibility
Sexualized Violence Prevention and Response
Student Affairs (Student Case Managers, Early Alert and Learning Strategist for Academic Integrity).
You can access the live chat, by clicking on the envelope icon in the bottom corner of your screen.
The hours for the chat will be Monday to Friday from 10 a.m. - 2 p.m. Outside of these hours, please email studentservice@tru.ca or call 250-828-5023.
Personal, Academic and Social Supports.
No door is the wrong door.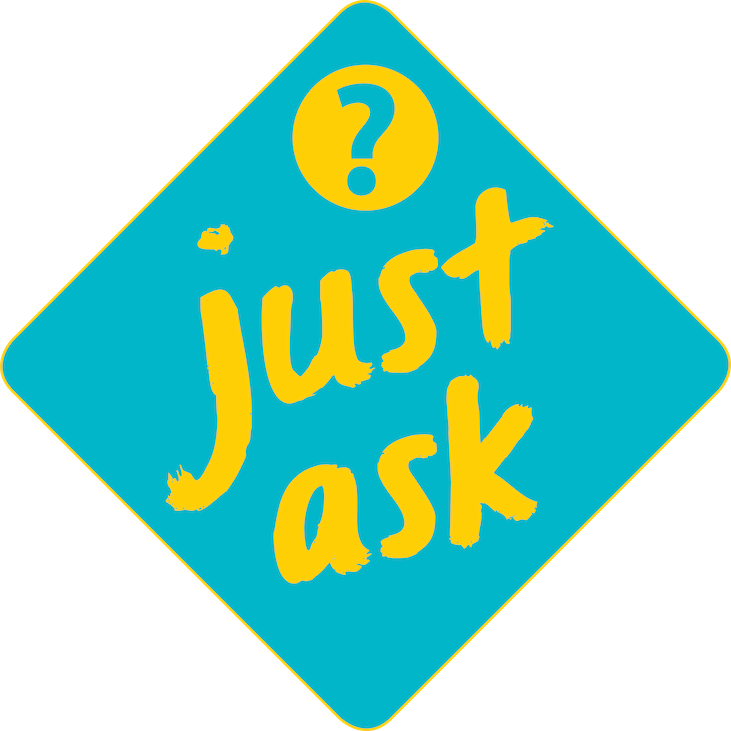 For more Faculty of Student Development videos and many others visit the TRU YouTube page.