Indigenous TRU
President's Message:
An invitation to support healing and action
Dear students, staff and faculty,
The past several days have been extraordinarily painful for many people — in our university community, our region and across the country as the discovery of children's remains at the former Kamloops Indian Residential School has cast fresh light on Canada's treatment of Indigenous peoples.
In support of those hurting, we can be present and respectful. We can join humbly in healing. And we can plan and take action in the spheres where it is ours to act, so that never again will we repeat history.
Read the rest of the message
I would encourage each of us to become informed, to understand the truth behind these events, and what each of us can do to make a difference. Consider the variety of resources available through TRU's Office of Indigenous Education including information on residential schools, or the information available through the National Centre for Truth and Reconciliation. Without understanding truth, we will never get to reconciliation.
Think of this, particularly, in light of tomorrow, which marks the start of National Indigenous History Month, when we celebrate the history, heritage and diversity of First Nations, Inuit and Métis peoples in Canada.
Lastly, as a reminder, please connect with the various counselling supports available as needed. This information, along with details for the Virtual Healing Circle, are below.
Sincerely,
Brett Fairbairn
Supports for students:
Supports for faculty and staff:
Counsellor support through LifeWorks EFAP: call 1-877-207-8833
Email Campus Wellness Advisor Joy Demsey or call 250-828-5344 if you need further support
Other supports:

Thompson Rivers University campuses are on the traditional lands of the Tk'emlúps te Secwépemc (Kamloops campus) and the T'exelc (Williams Lake campus) within Secwépemc'ulucw, the traditional and unceded territory of the Secwépemc. Our region also extends into the territories of the St'át'imc, Nlaka'pamux, Nuxalk, Tŝilhqot'in, Dakelh, and Syilx peoples.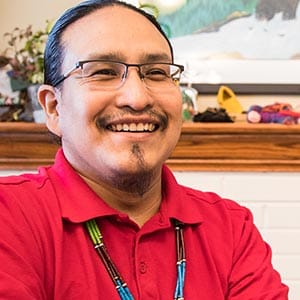 Recording by Vernie Clement, Lhoosk'uz Dene, Dakelh
Indigenization at TRU
Good work takes time, and at TRU, indigenizing initiatives are wide-ranging and ongoing. Here are some examples: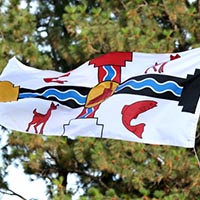 A partnership with Tk'emlúps te Secwépemc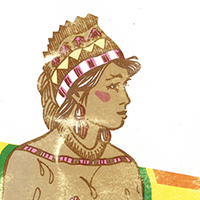 Material from the Secwepemc Cultural Education Society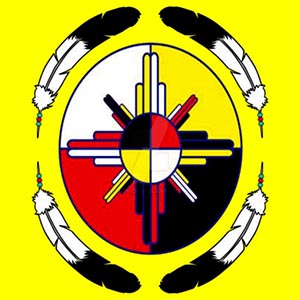 Indigenous Awareness Week activities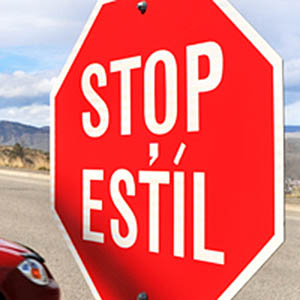 Estil, Secwepemctsin for 'stop', is stopping traffic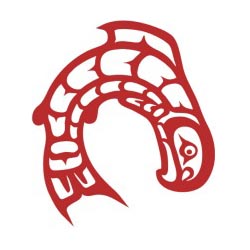 Ch'nook Scholars program for business students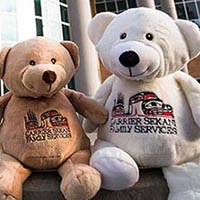 School of Nursing Bearing Witness program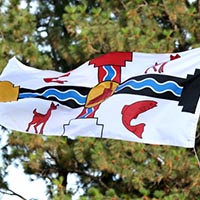 A partnership with Tk'emlúps te Secwépemc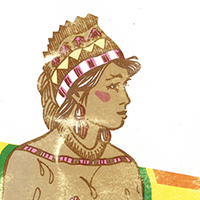 Material from the Secwepemc Cultural Education Society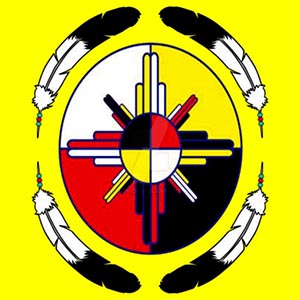 Indigenous Awareness Week activities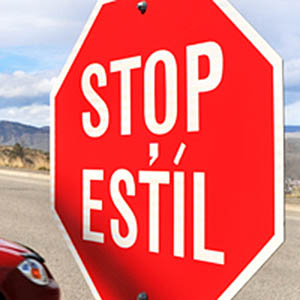 Estil, Secwepemctsin for 'stop', is stopping traffic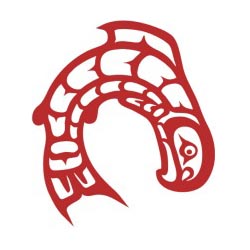 Ch'nook Scholars program for business students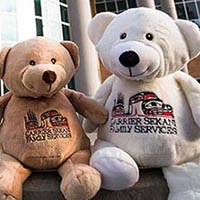 School of Nursing Bearing Witness program

Coyote Project
The Coyote Project is TRU's roadmap to achieving the Truth and Reconciliation Commission's calls to action. It has united all of TRU in creating a campus that is welcoming and supportive to all, especially Indigenous students and staff. Faculties and departments are addressing barriers to recruitment, retention and completion for Indigenous students.
---
Beyond the classroom
We embrace inclusiveness and celebrate Indigenous cultures with events, clubs and many other ways for you to get involved with your campus community.
Annual TRU powwow
Indigenous awareness week
Drumming circle
Cultural activities
Indigenous grad ceremony
TRUSU Indigenous rep
Intercultural ambassador
Indigenous law club
Indigenous study abroad
---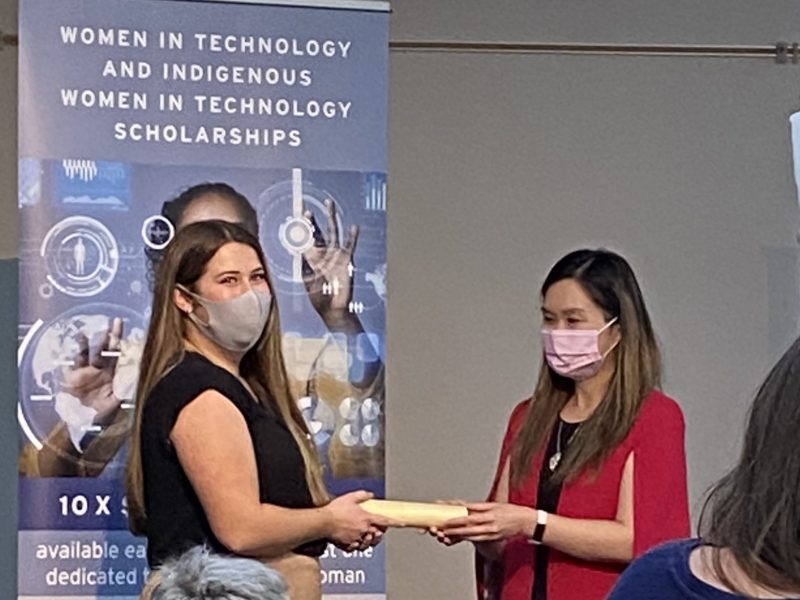 Sophie Collins, a TRU math scholar, is the only woman awarded this fall's Indigenous Women in Technology Scholarship.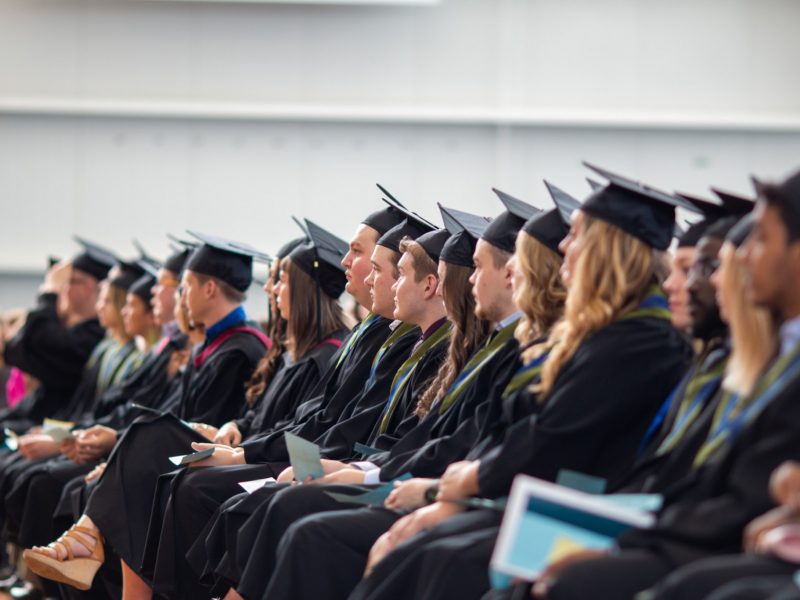 A groundbreaker for Indigenous women in BC's legal system is being honoured at Thompson Rivers University's Fall 2021 Virtual Convocation on Friday, Oct. 8.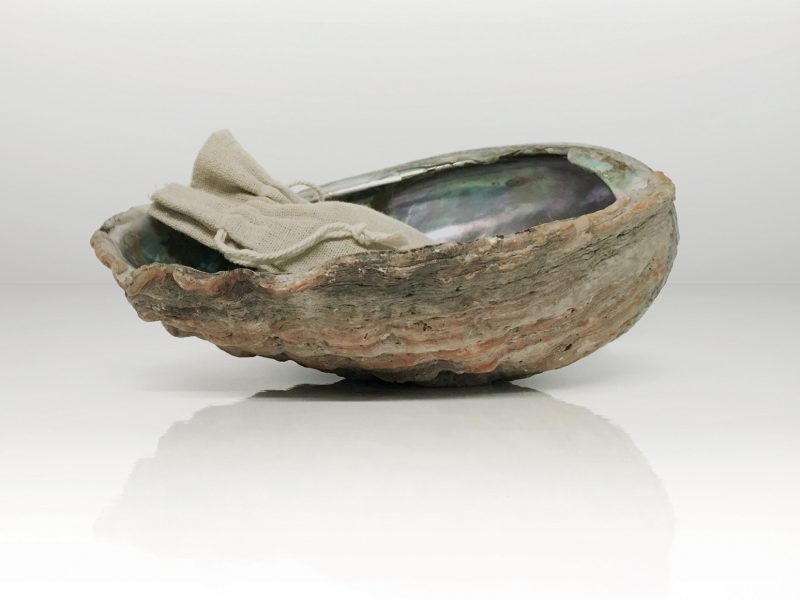 TRU President Brett Fairbairn drew upon a group of Secwépemc Elders to translate the university's vision statement into their ancient language.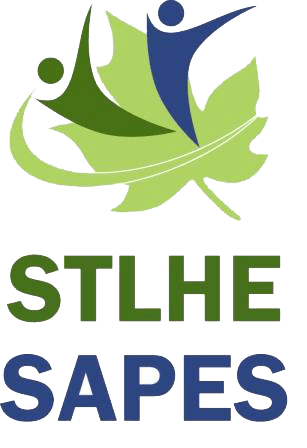 More than 40 TRU Elders, deans, faculty and staff are the proud recipients of this year's Alan Blizzard Award from the Society for Teaching and Learning in Higher Education. This national award recognizes excellence in their collaborative teaching through the Knowledge Makers, which mentors Indigenous students to success as Indigenous researchers.
---
Thompson Rivers University is dedicated to Indigenous student success, to fostering meaningful relationships with Indigenous communities and to promoting Indigenous knowledges and scholarship. Through collaboration, innovation, respect and humility, the university fosters a welcoming environment that is grounded in the principles of reconciliation and is able to address the calls to action placed on everyone in this country.
---
---

Traditional Secwepemc (Shuswap) Territory
Kamloops and Williams Lake campuses are both situated on the traditional and unceded Secwepemc (Shuswap) territory.
We acknowledge and give honour to the Secwepemc — the ancestral peoples who have lived here for thousands of years — upon whose traditional and unceded land Thompson Rivers University is located. The Secwepemc maintain a spiritual and practical relationship to the land, water, air, animals, plants and all things needed for life on Mother Earth. It is with that in mind that we owe this debt of gratitude.
There are approximately 7,000 Secwepemc people in the territory, which spans 180,000 square kilometres through the interior plateau of south central British Columbia. The mountain ranges, grasslands and river valleys surrounding the Fraser, and North and South Thompson rivers create the boundaries of the territory.
TRU has one of the largest Indigenous student populations among BC post-secondary institutions, with well over 2,000 students (about 10 percent), representing 16 First Nation and Indigenous peoples enrolled in new, continuing, open learning and trades programs.
In addition to Secwepemc students, Indigenous students at TRU come from several BC nations, including the Carrier, Okanagan, Nuxalk, and Nlaka'pamux, as well as students of Métis and Inuit ancestry.
---