International Student Admissions
TRU welcomes 3,500 international students each semester from more than 100 countries.
New international students and applicants at TRU receive prompt application and registration assistance from our dedicated International Admissions team.
Apply Online
EducationPlannerBC Application Service
Need help? Visit tru.ca/justask
International Admissions
Given the current situation with COVID-19, and in the interest of the health and safety of our university community, in person services are temporarily suspended.
Our international admissions team is happy to help!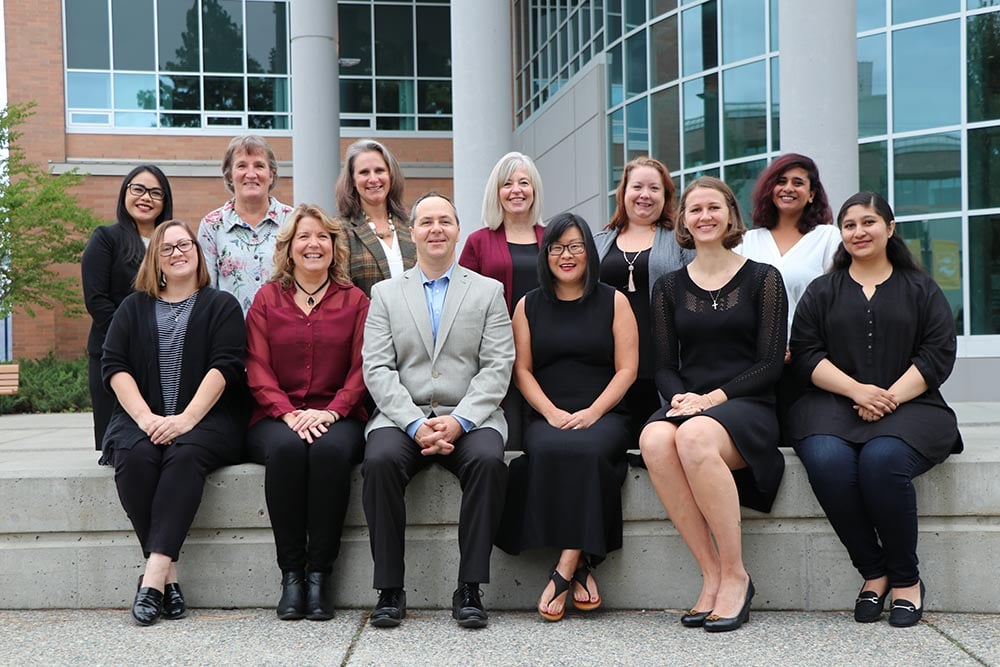 Undergraduate + ESL Applications: iapply@tru.ca
Registration: ireg@tru.ca
Graduate Applications: igrad@tru.ca
Fax: +1 250-371-5513