Study Abroad
"University is a unique time in your life when you can take liberties you can't later in life. Studying abroad increased my confidence and willingness to take risks. Going on exchange allowed me to integrate travel with my other goals, and it was a frugal way to travel. If you can mitigate regret in your life, its the hugest gift to your future self." Emily Bootle, Study Abroad Alumni
"I've travelled the world, stayed in hostels, but that doesn't compare to the experience of living abroad while studying. Through an exchange you get to dive under the surface of things. You learn the intricacies of a place when you're living there for several months. Although I was in non-English speaking countries (Japan and South Korea) I was able to take classes in English and make friends with people from all over the world." Dyson Fraser, Study Abroad Alumni
At TRU, the words study abroad refer to all student opportunities in countries other than Canada, including exchanges, field schools, practica and internships.
Learn more by visiting our student driven TRU Study Abroad website for:
Student blogs, frequently asked questions, and see who our Study Abroad Ambassadors are!
Be safe while you travel, study or work abroad
---
The benefits of studying abroad
Courses you take overseas will be counted towards your degree.
A study abroad term can be around the same price, or cheaper, than a semester at TRU.
Living abroad can change your life! Discover new countries, opportunities and cultures.
Non-competitive application process.
Showcase international experience on your resumé.
Study Abroad News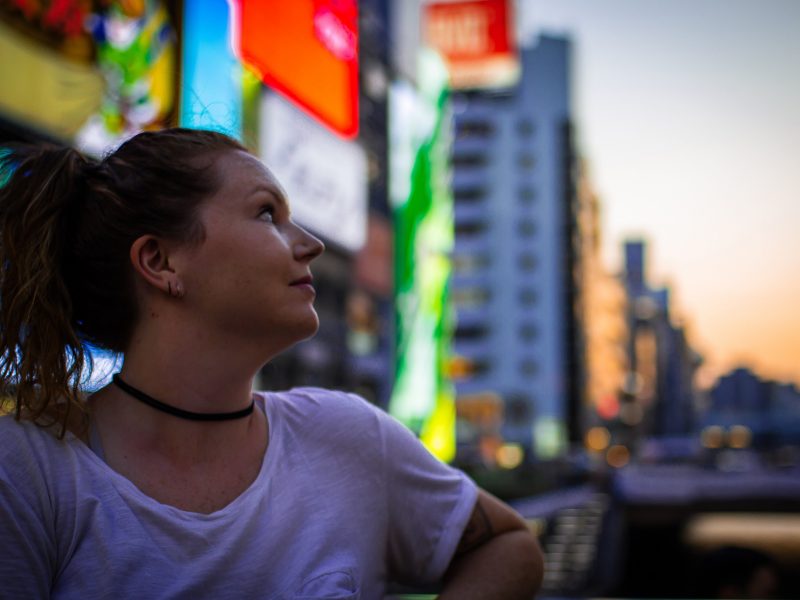 Have your sake, and drink it too
A semester abroad gave Megan Graham the opportunity to see the world—and win a camera.
Read more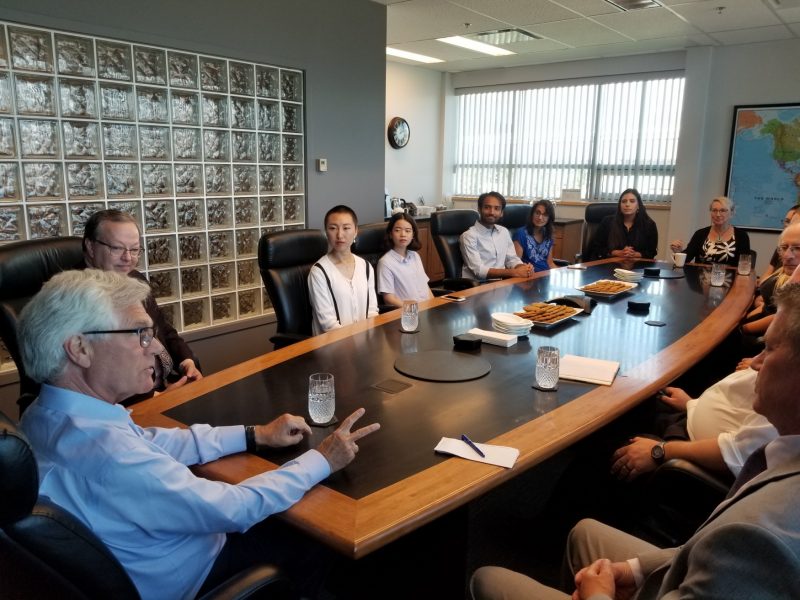 Federal minister talks international education strategy
Jim Carr, Minister of International Trade Diversification, visited TRU to discuss the federal government's International Education Strategy.
Read more