Orientation for New International Students
Now Online
Campus Kick-off
International campus kick-off will be hosted from January 5 to January 7, 2022. Please click the link below to view event schedule.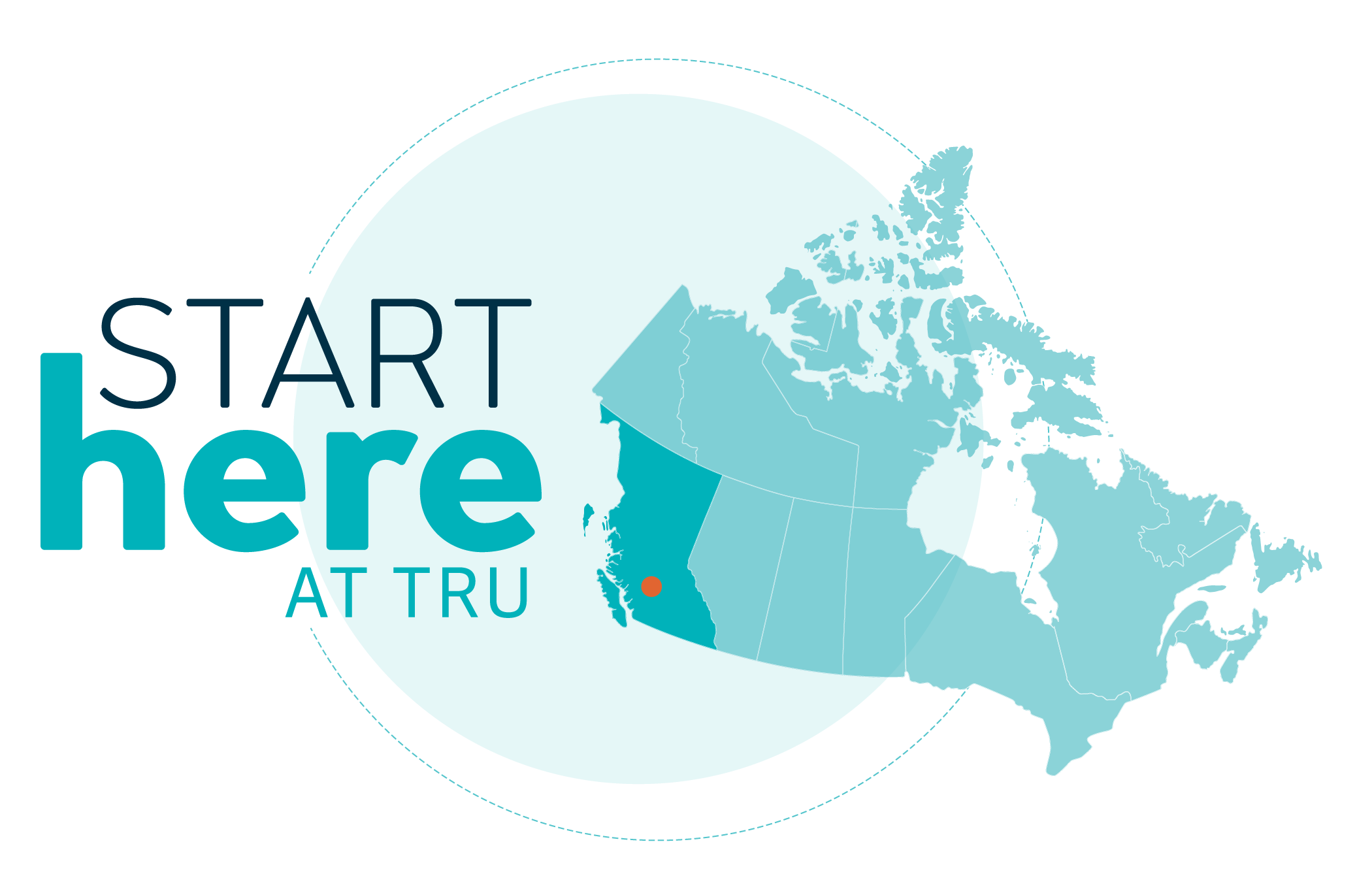 On behalf of everyone at TRU World, welcome to Canada and to Thompson Rivers University.
We look forward to meeting you virtually at our Mandatory Orientation for New International Students held prior to the start of each semester. If you have any questions, please contact your International Student Advisor (ISA) or if you have not been assigned to one yet, email ISA@tru.ca.