Program Planning Forms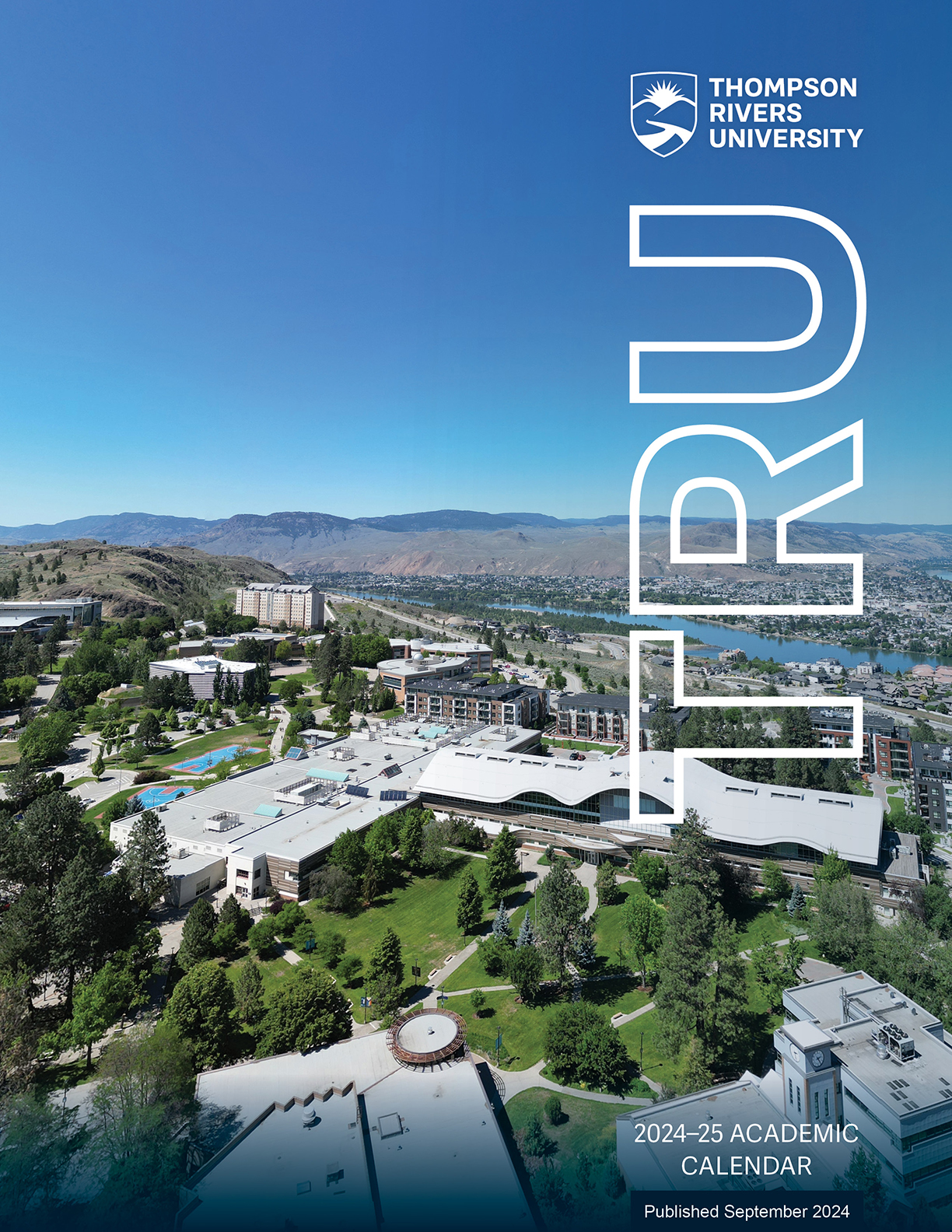 The Academic Calendar is a detailed guide to programs, courses, services, policies and procedures. Check out the requirements for your program!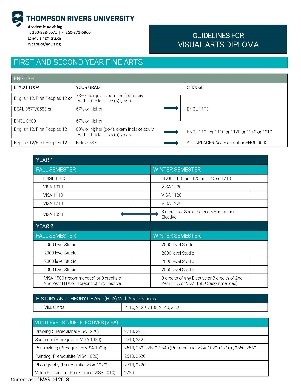 Academic Advising Program Planning Forms
Not sure you have the pre-requisites for a course? Want to know what courses you can take in your first or second year? Browse through Academic Advising's detailed program planning forms!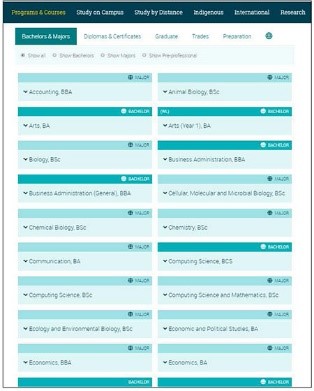 Faculty & School websites offer a wealth of information about your program. Find your program and check it out!
Beginning in Fall 2021, first year students will enter baccalaureate programs that incorporate eight Institutional Learning Outcomes (ILO) into the overall program of study. These ILOs ensure students will graduate with a well-rounded base of knowledge in a variety of areas, in addition to the specialized knowledge they acquire in their degree.
For more information, please visit individual program pages or speak with an academic advisor. Students who have declared a major can also use DegreeWorks to plan their courses.
Course Planning Forms
Degree programs
Bachelor of Arts (BA)
Bachelor of Arts, Communications
Bachelor of Business Administration (BBA)
Bachelor of Computing Science (BCS)
Computing Science Diploma
Bachelor of Education, Elementary (BEd)
Bachelor Fine Arts (BFA)
Visual Arts Diploma
Bachelor of Journalism
Bachelor of Natural Resource Science
Bachelor of Science in Nursing (BSN)
Bachelor of Science (BSc)
Bachelor of Social Work (BSW)
Bachelor of Tourism Management (BTM)
Trade programs
Looking for more options? Find your Path….
Transfer to
New program for students entering Fall/21 or later- Bachelor of Health and Exercise:
(coming soon)
Human Kinetics
What does that mean? Our guide to TRU vocab
How to plan your Bachelor of Business Degree - for International Students
How to plan your Bachelor of Computing Science Degree - for International Students