News & Events
Upcoming Wellness Events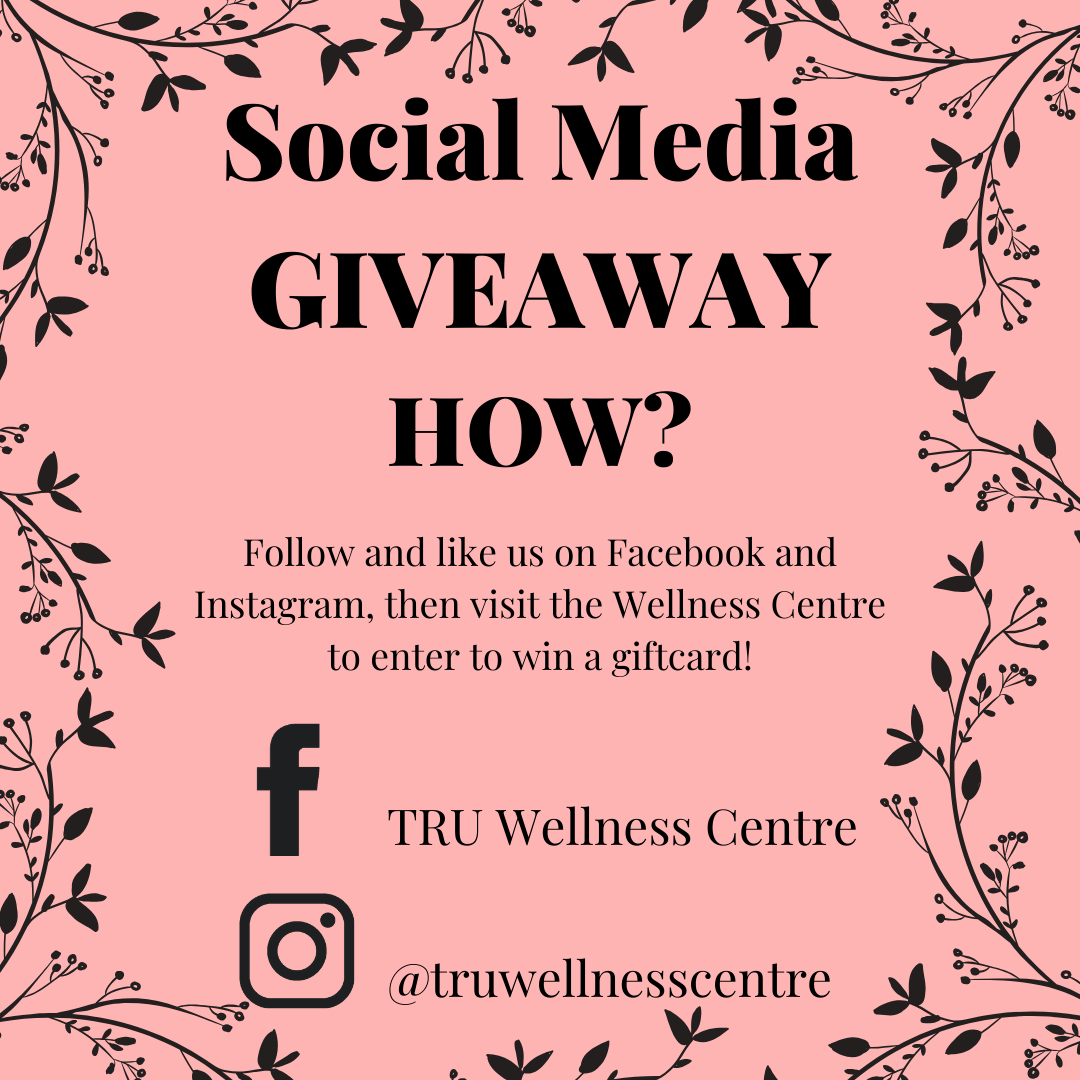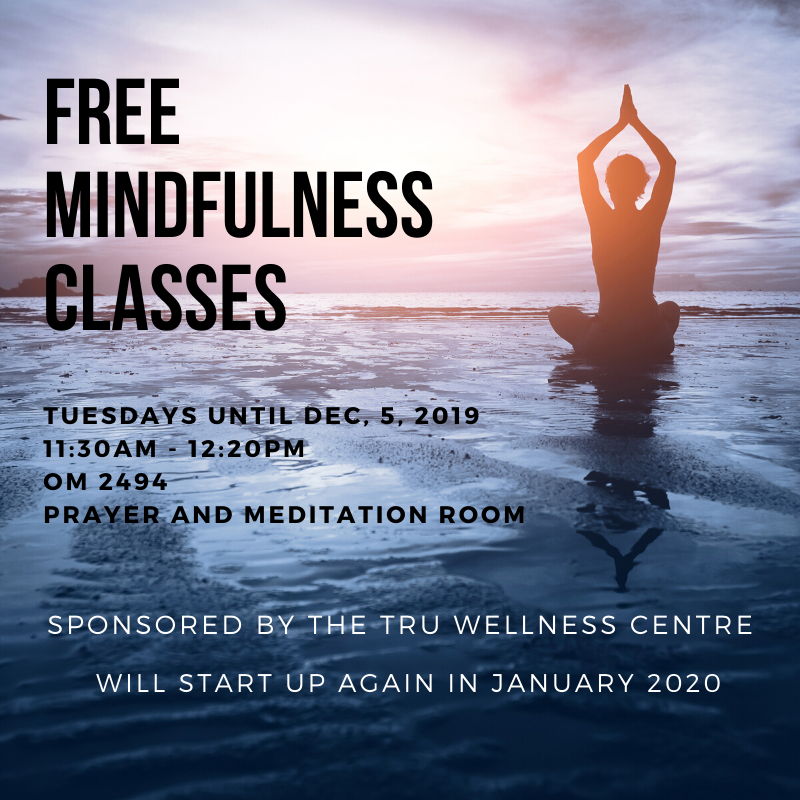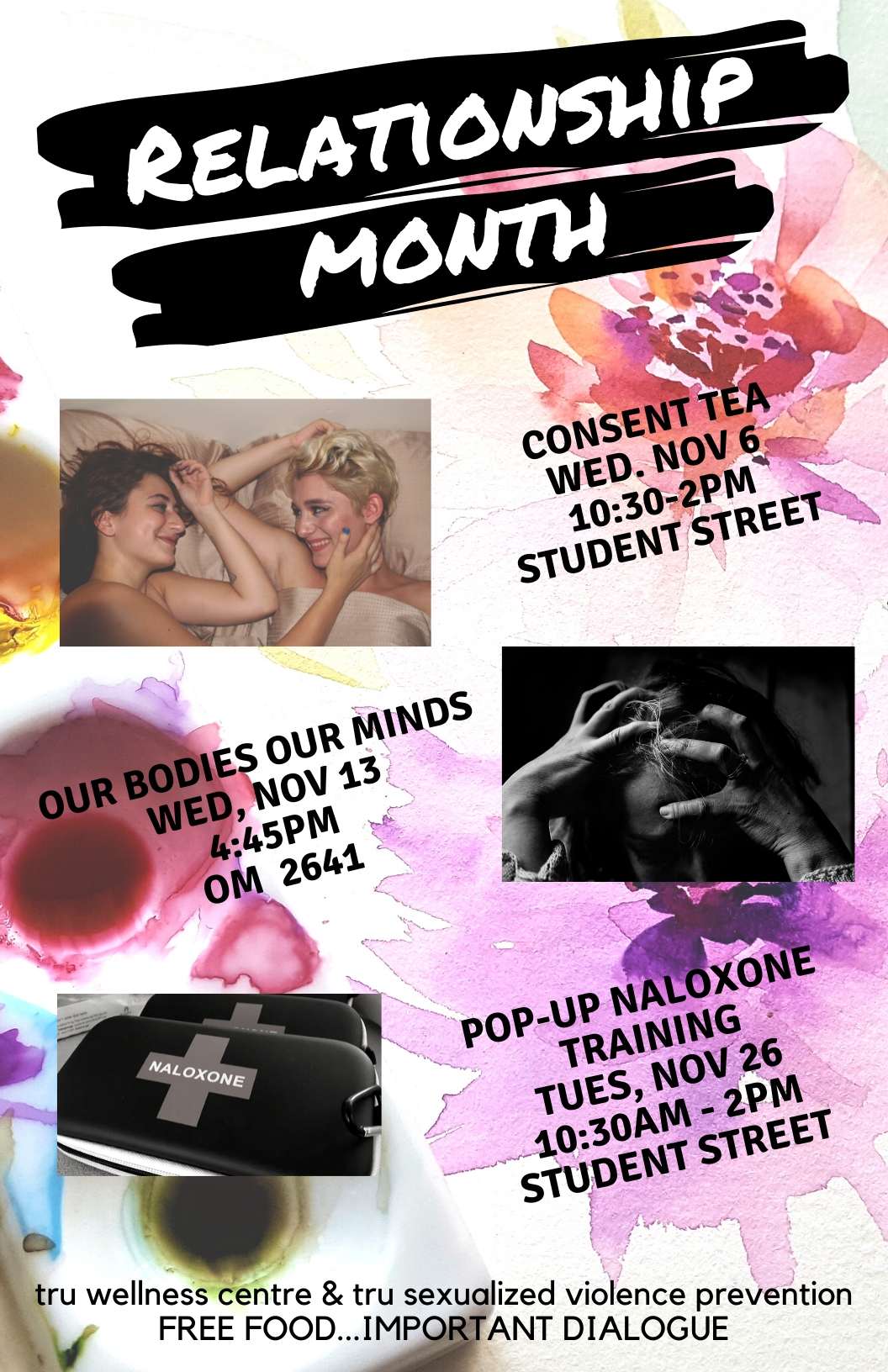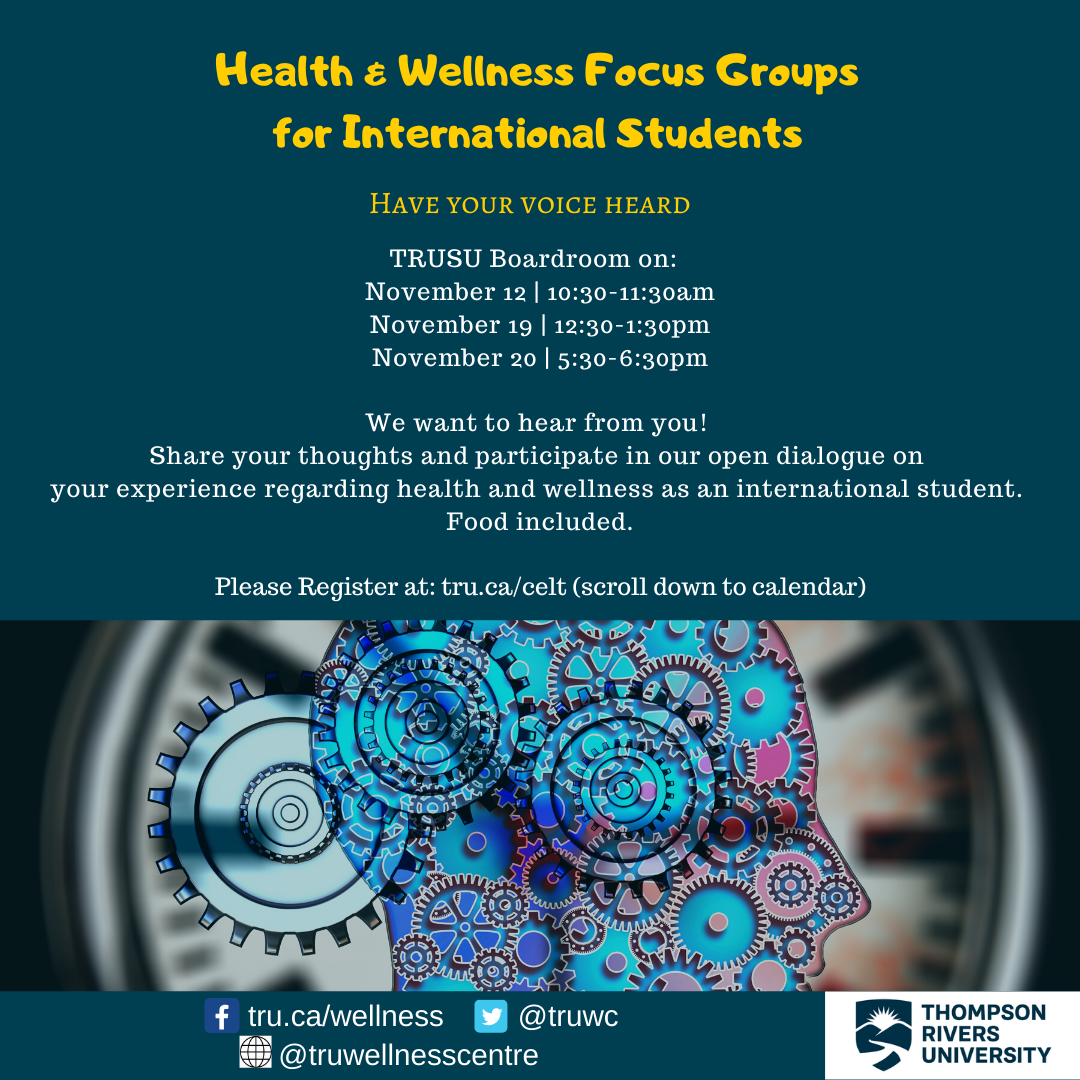 Be sure to follow our Facebook and Instagram to stay up to date.
If you have any questions about upcoming events, please feel to contact Chelsea Corsi, TRU Wellness Coordinator at 250-828-5010 or ccorsi@tru.ca.
Wellness News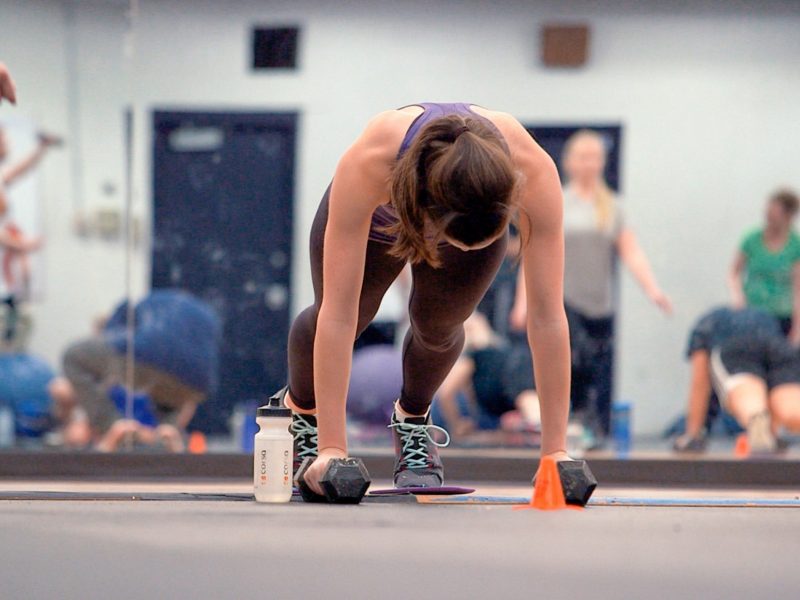 Exercise can boost holistic well-being and foster academic performance.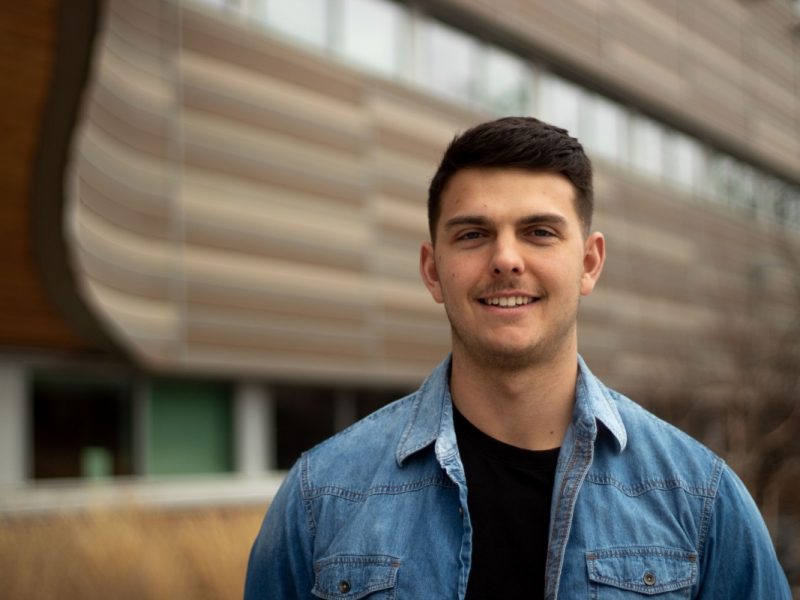 Third-year student and WolfPack Baseball player Connor McKenzie shares advice on mindfulness and staying motivated.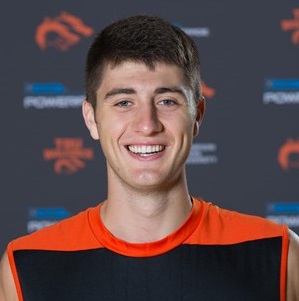 Here is a typical Monday as a TRU student-athlete as told by volleyball player Anton Napolitano.
Read more Wellness news