News & Events
Special Events
| Special Events | Dates | Time | Location | Information |
| --- | --- | --- | --- | --- |
| Beating The Winter Blues | Tuesdays, Jan 14 - Feb 4 | 12:30pm - 1:30pm | TRU SU Boardroom | 4 Week Educational Series faciliated by Dr. Daniel McBain, MD. Register here. |
| Wellness Centre Open House | Wednesday, January 22 | 9:30am - 11:00am | Old Main 1479 | Come and celebrate our newly renovated space |
| Y Minds (Group to lower stress and anxiety.) | (Info session Jan 22 or 29) Runs Wednesdays, Feb 5 - Mar 25 | 5:30pm -8:00pm | Old Main 2642 | Register by emailing studentservices@tru.ca. |
| Bell Lets Talk Day | Wednesday, January 29 | 10:00am - 2:00pm | Old Main Student Street, Outside | |
| Kindness Pop-Up Event | Wednesday, February 12 | 10:00am - 2:00pm | House of Learning | Be kind to one another. |
| Therapy Dogs 7th Anniversary Party | Thursday, February 13 | 10:00am - 2:00pm | Old Main Student Street | Drop by for dog cuddles. Everyone Welcome! |
| Kindness Pop-Up Event | Thursday, February 13 | 10:00am - 2:00pm | ESTR Market, 2nd floor Old Main | Be kind to one another. |
| #ibelieveyou | Friday, February 14 | 5:00pm - 9:00pm | TCC at Wolfpack games | |
| Every Body Matters Pop-Up | Wednesday, March 4 | 10:00am - 2:00pm | Old Main Student Street | |
Weekly Events
| Weekly Events | Dates | Time | Location | Information |
| --- | --- | --- | --- | --- |
| Mindfulness Meditation | Tuesdays, Jan 14 - Apr 14 | 11:30am - 12:20pm | Old Main 2494 | Drop-Ins welcome |
| Therapy Dogs | Thursdays, Jan 16 - Apr 9 | 10:00am - 2:00pm | Old Main Student Street | |
| Tai Chi | Mondays, Jan 20 - Apr 6 (no class Feb 17 or Mar 30) | 12:45pm - 1:45pm | TRU Main Gym | Drop-Ins welcome but registration is encouraged. |
| Quilter's Corner | Saturdays, Jan 11 - Apr 11 | 10:00am - 3:00pm | OL 127 | Please email Amy Sampson for more info. |
Be sure to follow our Facebook and Instagram to stay up to date.
If you have any questions about upcoming events, please feel to contact Chelsea Corsi, TRU Wellness Coordinator at 250-828-5010 or ccorsi@tru.ca.
Wellness News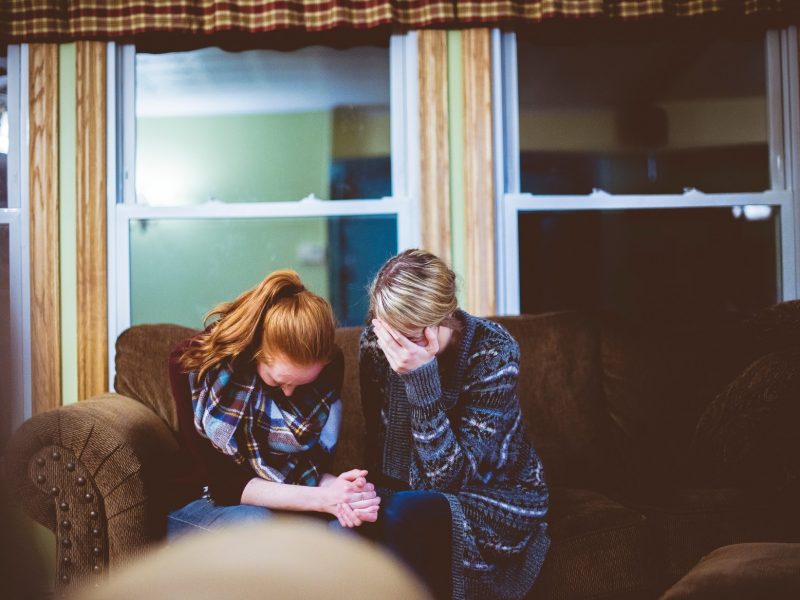 Grief can be such a roller-coaster ride; hang on to support systems, self-care and coping strategies.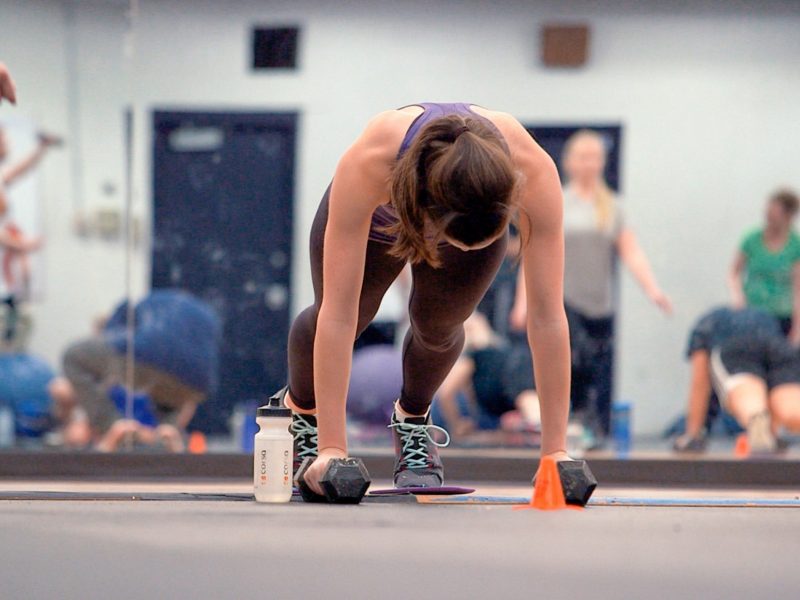 Exercise can boost holistic well-being and foster academic performance.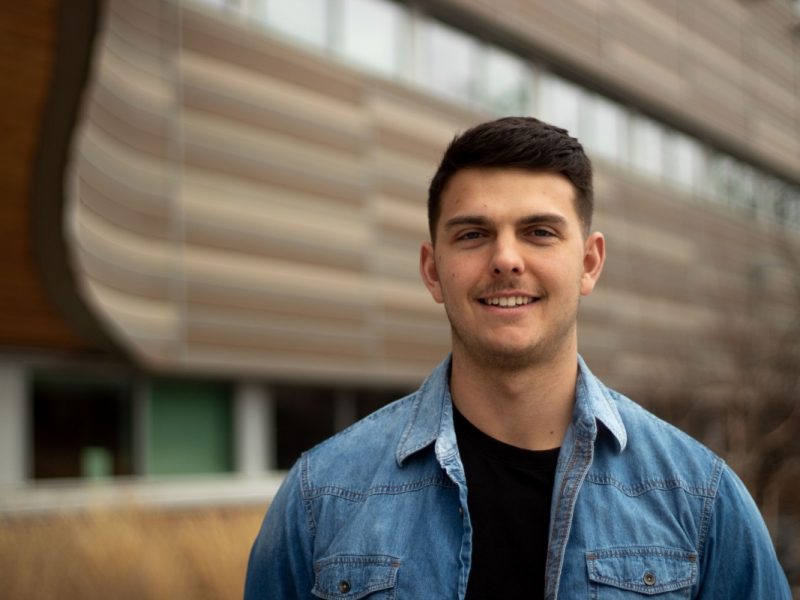 Third-year student and WolfPack Baseball player Connor McKenzie shares advice on mindfulness and staying motivated.
Read the Wellness news on Inside TRU