News & Events
Upcoming Events
Book Reading with Doe
Date: Wed. (Oct. 20)
Time: 10:30 a.m. - 1:30 p.m.
Location: All My Relations (2nd Floor, Old Library)
Join TRU Wellness Centre and All My Relations for a wonderful opportunity to share, learn, and grow with Doe.
We are pleased to present an opportunity for students and employees to join us for a sharing circle and book reading of Phyllis's Orange Shirt with Doe.
Registration link: https://www.surveymonkey.ca/r/BookReadingWithDoe
Consent Tea
Date: Wed. (Nov. 3)
Be sure to follow our Facebook and Instagram to stay up to date.
If you have any questions about upcoming events, please feel to contact Chelsea Corsi, TRU Wellness Coordinator at 250-828-5010 or ccorsi@tru.ca.
Wellness News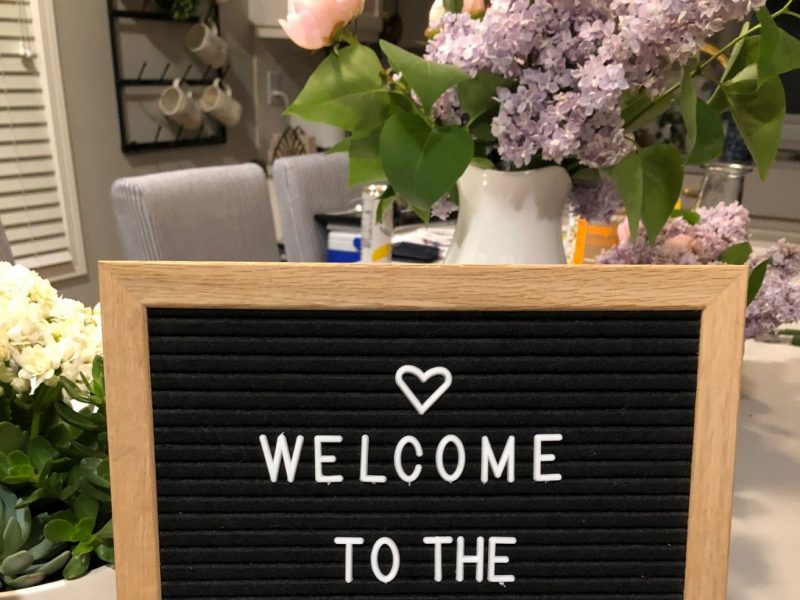 The first Consent Cafe, an event promoting consent education in youth, was facilitated by the TRU Wellness Centre, Sexualized Violence and Prevention and Response, and the Kamloops School of the Arts.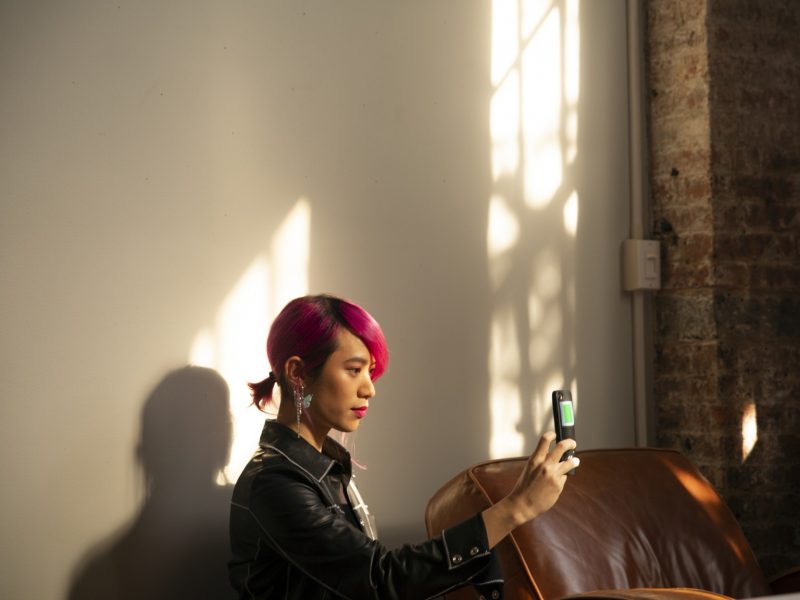 If you're looking to have a flirty exchange on your device, consistently checking in and ensuring consent is the sexiest (and safest) way to connect.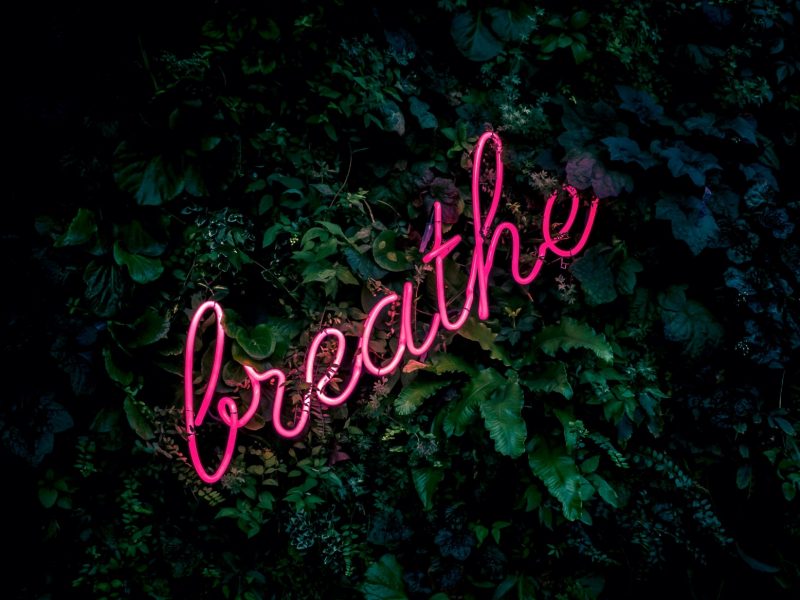 Improve concentration and manage stress, with strategies from Breathwork Coach Cheryl Hawrychuk.
Read the Wellness news on Inside TRU