News & Events
All in-person events cancelled until further notice. Check below for virtual offerings!
Please visit tru.ca/covid19 for the most current information.
Virtual Events
| Special Events | Dates | Time | Details | Information |
| --- | --- | --- | --- | --- |
| Yoga for your Mood | April 7, 14, 21, 28 | 2:30pm -3:30pm | Join TRU Counsellor Kara Wood and Yoga Instructor Joy Demsey for an online offering that combines a yoga session with a chance to connect and dialogue about self-care and mental health. | |
| Wellness in the House | Wednesday, April 8 | 2:30pm -3:30pm | This week we feature Chelsea Corsi in her own kitchen cooking nutricious food with just a few ingredients. | |
| Wellness in the House | Wednesday April 15 | 2:30pm -3:30pm | This week we feature Joy Demsey with Mindfulness disicussions and simple exercises that can be used in these stressfull times. | Register here |
Be sure to follow our Facebook and Instagram to stay up to date.
If you have any questions about upcoming events, please feel to contact Chelsea Corsi, TRU Wellness Coordinator at 250-828-5010 or ccorsi@tru.ca.
Wellness News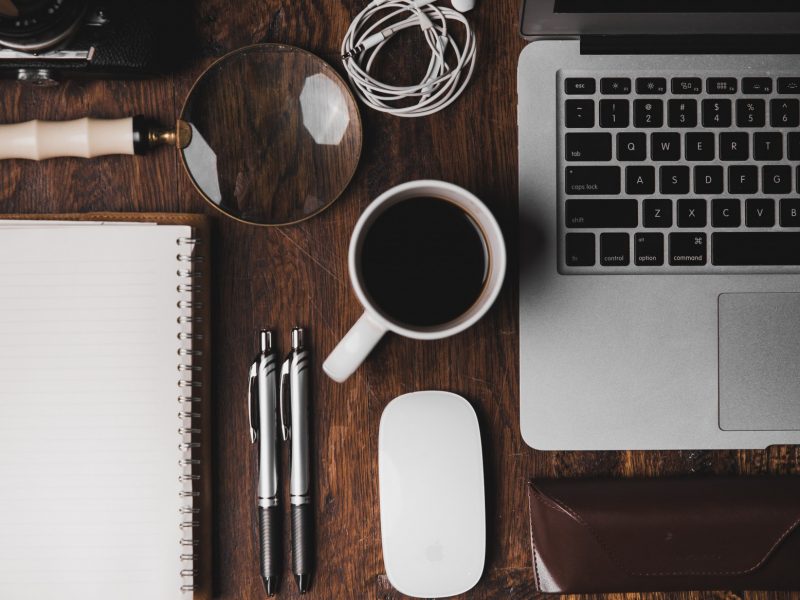 Learn more about staying organized, managing time, and utilizing technology to its full assistive potential.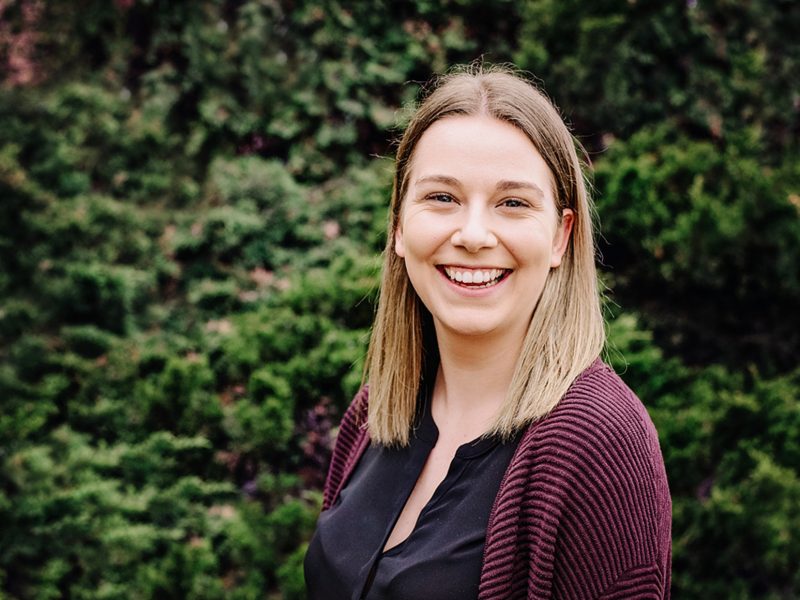 Rachel Cantin, Learning Strategist, Orientation and Transitions, collaborated with Career & Experiential Learning to discuss ways to succeed in virtual meetings.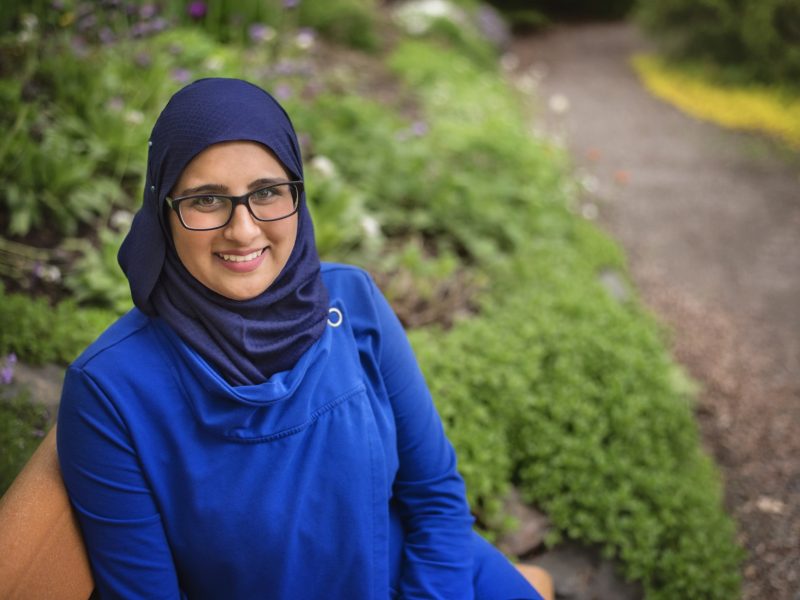 Have a meaningful and connected, yet socially distant Ramadan.
Read the Wellness news on Inside TRU